Enquire for Team Building Activities in London. If you are planning a London Corporate Event or London Team Building Day, select your date and time and one of our event team will be in touch to discuss your requirements!
LONDON TEAM BUILDING ACTIVITIES AND LONDON CORPORATE EVENTS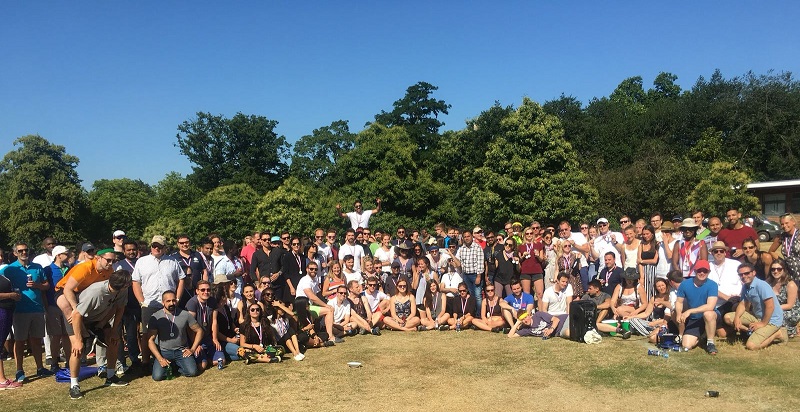 When planning a London Team Building event or Corporate Event in London, the opportunities are endless. London is home to a vast array of companies from small start ups and medium enterprises, all the way up to large London corporate giants. No matter what size your company in London, an exciting and fun team experience is always possible.
As London is a city brimming with ideas it's important to choose the right experience for you and your team. Although the task of planning a London Corporate Away Day or Team Building activity in London can seem daunting, it doesn't have to be! You can see what works for you whether that be an Indoor Team Building Event, an Outdoor Team Building Activity or a Virtual Team Building Activity.
With a wide range of mobile activities in London and experiences in set locations, our team will assist you every step of the way to make your London Team Building Event a huge success.
INDOOR TEAM BUILDING IDEAS IN LONDON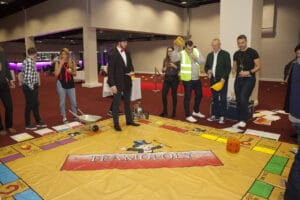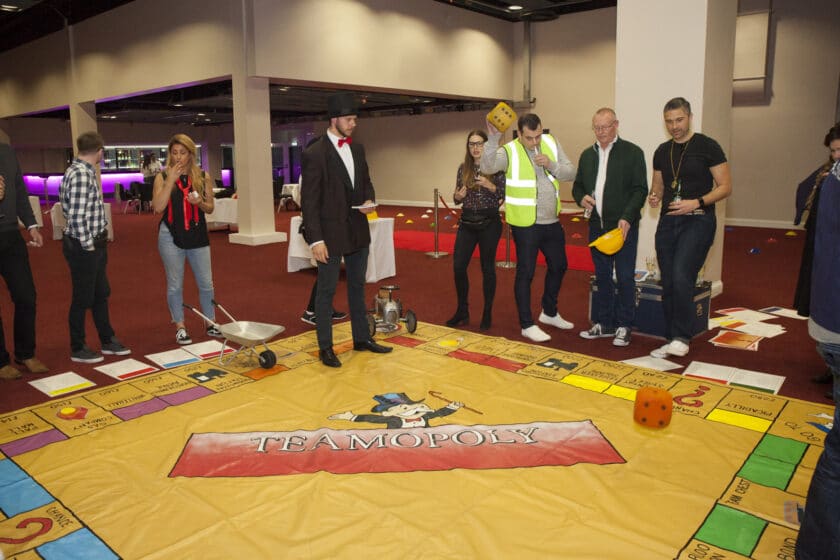 Whether you are looking for something to come to your office in London or you have a Corporate Away Day in London arranged at a local venue, there are a big variety of experiences to complement your event plans. Indoor Team Building Activities in London are ideal if you have a company conference planned or if you're arranging a London Christmas Party or Winter Event.
Popular Indoor Team Building Activities in London
OUTDOOR TEAM BUILDING ACTIVITIES IN LONDON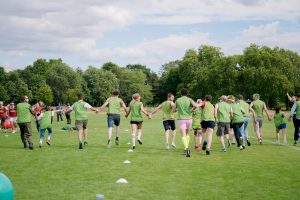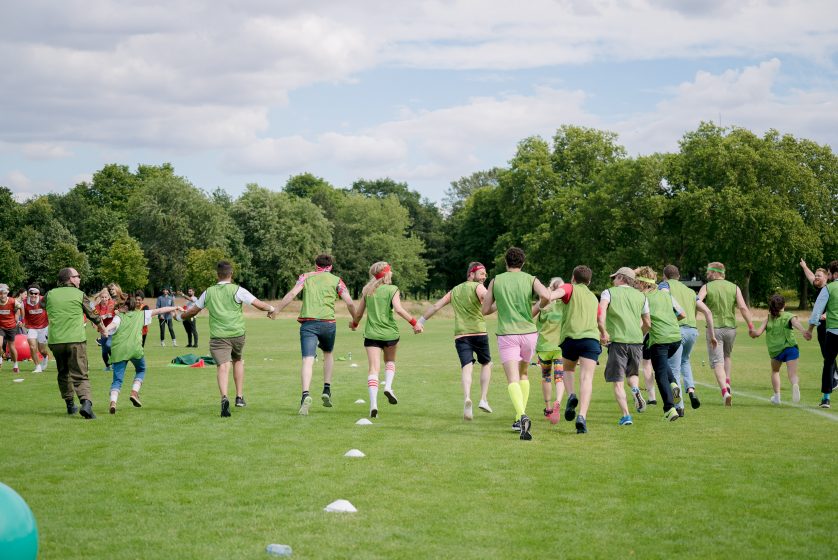 Outdoor Team Building Activities are particularly popular for Corporate Summer Parties in London. Companies like to get their team out in the fresh open air which can be important for mental health and all round wellbeing. The advantage of Outdoor Team Building Events in London is space is often less restricted so you can really go big if you want to!
Popular Outdoor Team Building Activities in London
VIRTUAL EVENTS FOR LONDON BASED COMPANIES

Many London based companies work globally and therefore, have employees across the globe. This can prove difficult when trying to arrange Team Building or company wide events as not everyone can be there in person. With Virtual Events, you can have everyone involved, no matter where they are in the world. Encouraging team interaction across different departments can help keep staff motivated and build a positive team experience for all employees.
Popular Virtual Event Ideas
WHAT TO DO IN LONDON
London is a city always buzzing with activity. Celebrated for its wide range of city culture, London is like an adult playground. If you're planning a London Team Building day out, you're off to a good start having a day out in London!
What you do in London depends on where you go! The joy of London is you can go anywhere in the city by hopping on the tube. Popular London locations are as follows –
Soho – Where the city never sleeps! Just round the corner from Londons West End theatres, Soho is a bustling area full of quirky bars, great eateries and cool shops that you wouldn't find anywhere else.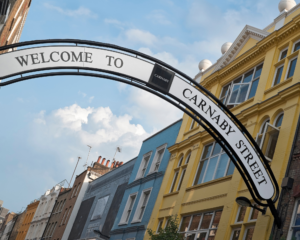 Shoreditch – The cool capital of London. Home to Brick Lane, Shoreditch is a unique, creative area where you will find lots of hidden gems. The Colombia Road Flower Market is a must visit with it's beautiful bright flowers sure to brighten up your day!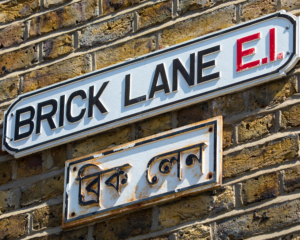 Southbank – Take a trip on the London Eye, visit the London Dungeons or simply take a stroll along the bank! Southbank has so much to offer and often has pop up exhibitions with stalls, food markets and activities meaning you will never be short of something to do or see.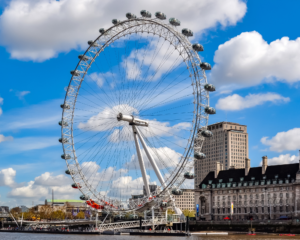 Camden – The neighbourhood of Camden has long been the place to go to experience true diversity. With Camden Market, vintage shops and a truly unique art scene, Camden will be an experience you won't forget.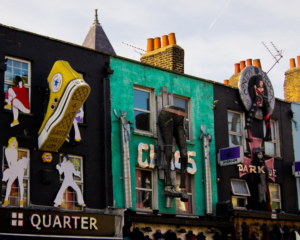 Whereever you decide to do your London Team Building event, the options are endless. London is the corporate capital of the UK and with the pressures of London life building, it's never been more important to boost team morale and wellbeing. Team Building Activities in London can help boost positivity within your teams and create a company culture to be proud of!