Are You In Need of Some Hen Party Ideas?

That's great, you've come to the right place! A Hen Party is a blushing brides last night of freedom so it's important to make sure she has the best time with her friends and family.
We have a wide range of Hen Party ideas which are fun and unique and suitable for all types of Hen Groups. We specialise in organising everything from Hen Do Activities to an entire Hen Weekend that includes hotel accommodation, activities and transfers. Popular Hen Activities include Bubble MayHEN, Old School Sports Day, Life Drawing and Cocktail Making.
We understand how difficult it can be trying to arrange a group of people. Our aim is to make things as easy as possible for you and provide an easy group booking process. We manage your group using a simple booking system which keeps all your booking details in one place and will allow you to make secure payments online on behalf of your group.
Our friendly team of experts are on hand to help you choose the best ideas and book an awesome time for your Bride to Be!
Begin organising your Hen Party by selecting your ideal location below….
Planning a Hen Party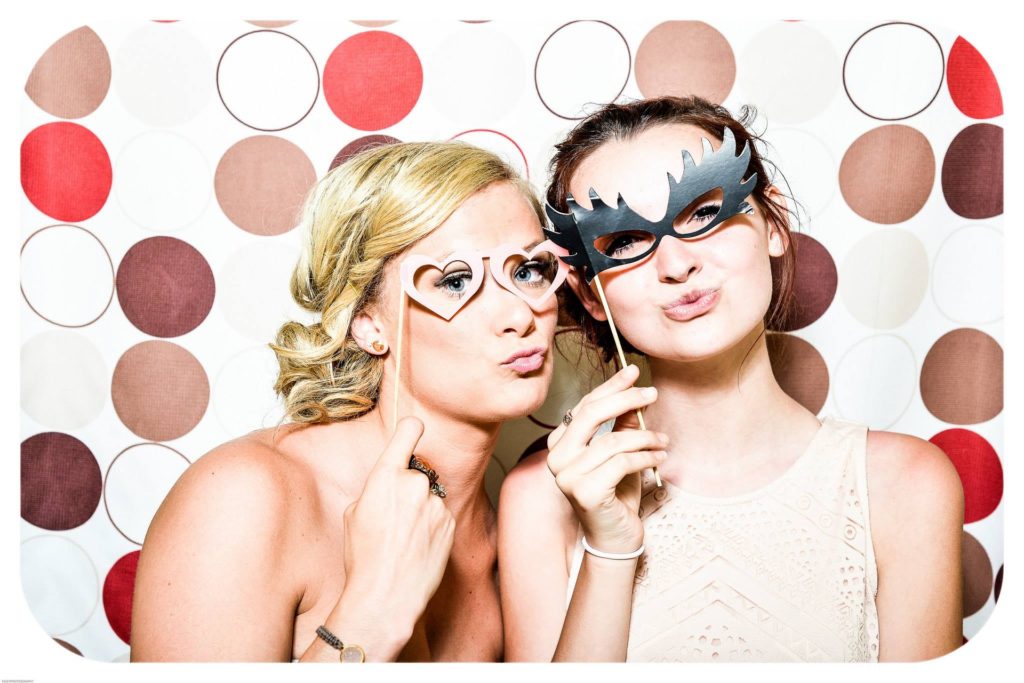 Organising a Hen Do can be a stressful task. Using a Hen Weekend organiser like us means you get things sorted quickly and easily as we do this day in day out!
At Red Cactus Events you can book just your Hen Activities or your entire Hen Weekend including accommodation, day and night activities all in one package. Our website is designed to make it easy for you to see the best Hen Party destinations, the best activities available and some of the best prices on the internet.
You can manage your whole Hen Weekend on your groups personalised event webpage which gives you an easy payment system to make secure payments on behalf of your group making your life easier
Where to Go For Your Hen Weekend
Choosing a Hen Party destination is usually the best way to start your weekend planning, this can be tough as you need to balance what the guests want to do against what the bride wants from their weekend.
One key element to consider when choosing a destination is the groups budget, you dont want to plan for Marbella with a budget that's only going to get you to Margate.
Once you have a few destination ideas check to see what activities are available before choosing your hen do destination.
Popular Hen Party locations include the following –
What Hen Do Activities To Choose
There are lots of activities to choose from depending on your location. Most popular activities for Hens include Dance Classes, Life Drawing Classes, Cocktail Making and Old School Sports Day. If you're looking something a little more unusual, Olympic Shames is a popular cheeky version of Old School Sports Day. For those who love Food and Drink, a Bottomless Brunch is the perfect combination.
Can You Have Activities At Your Own Accommodation?
Yes absolutely! We offer lots of mobile activities that can come to you if you have your own house, self catering cottage or apartment. For Hen Groups that have a big party house booked, we can arrange for a Private Chef, Naked Butler, Pamper Party or Cocktail Making to name a few!
If you can't get together virtually, have you thought about a Virtual Hen Party? We have lots of new virtual products ready for 2021 so you can try your own Zoom Hen Party! Our Virtual Magician can come into your Virtual Hen Do and perform some mentalist magic that will leave you all in awe! If magic isn't your thing, you might want to have a go at Virtual Cocktail Making or Virtual Flower Crown Making? Our most popular live event for Hens was Life Drawing and we can now offer a Virtual Life Drawing Class with or without a model so depends how cheeky you're feeling! Whatever you decide to do, we have lots of options available here.