Team Building Activities Multi-Activities in Birmingham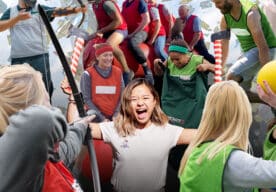 Multi Activity Corporate Sports Day
Enquire for Team Building Activities in Birmingham. Book your Corporate Event with just a £100 deposit hassle free.
BIRMINGHAM TEAM BUILDING AND BIRMINGHAM CORPORATE EVENTS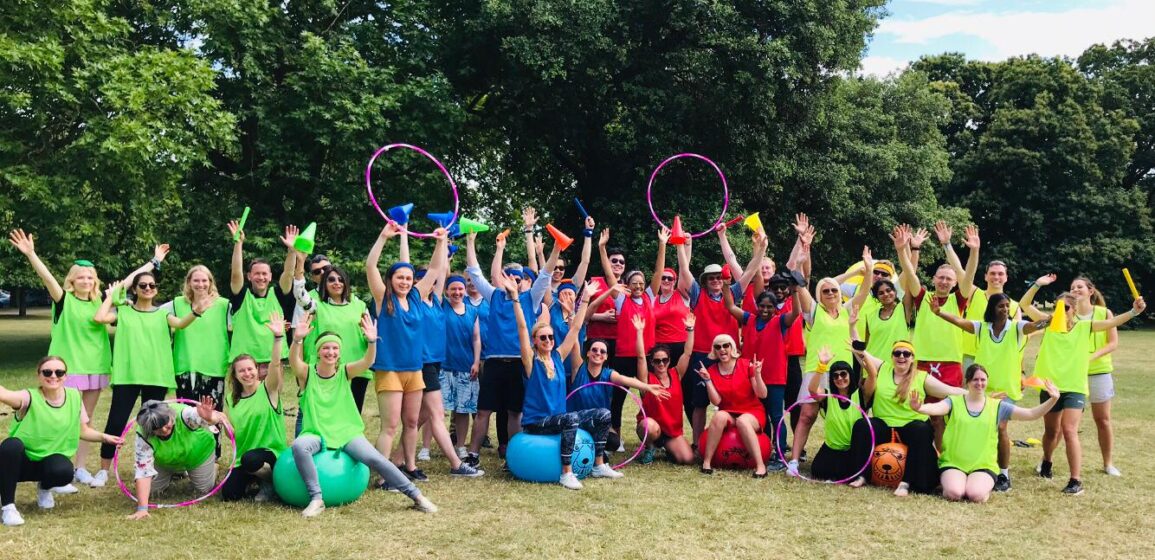 Planning a Team Building or Corporate Event in Birmingham can be fun, as the opportunities are endless. Being home to a wide variety of companies, from small to large enterprises, Birmingham has a lot to offer companies of all sizes, meaning a fun and exciting experience is always possible.
As Birmingham is a vibrant city full of ideas, it can seem difficult selecting the right experience for you and your team. Although the task of planning a Birmingham Team Event may seem like a daunting task, it doesn't need to be! You can browse our selection of experiences and see what works best for you, whether this be an Indoor Team Building Event, an Outdoor Team Building Experience, or a Virtual Team Building Activity.
There are a vast array of mobile experiences in Birmingham, as well as experiences in set locations, meaning there's an event to suit whatever your venue plans may be. Our team will be on-hand every step of the way to ensure your Birmingham Team Building Event is a huge success.
INDOOR TEAM BUILDING IDEAS IN BIRMINGHAM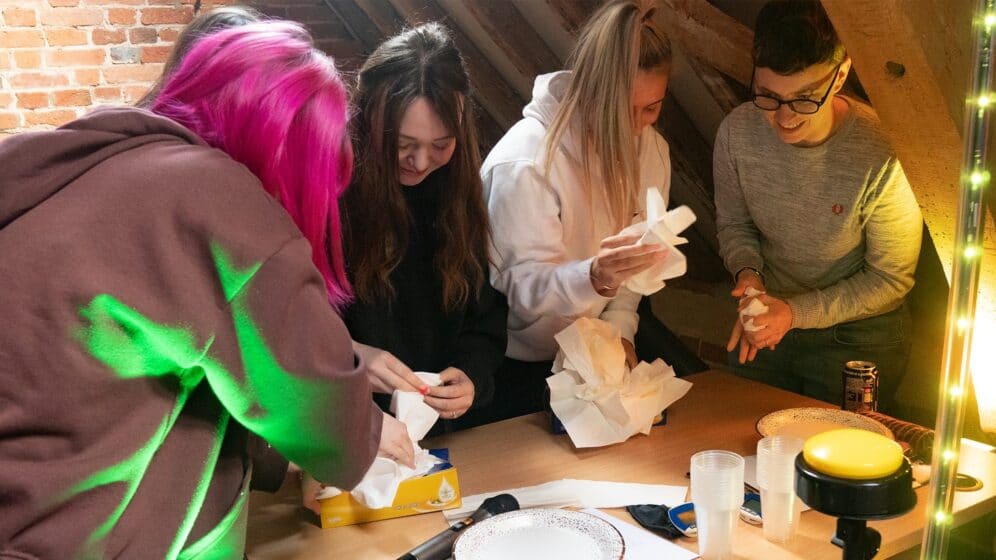 Whether you're looking for an experience to come to your Birmingham office, or you're planning a Corporate Away Day at a local venue, we've got something to suit your every need. Indoor Team Building Activities are particularly popular for Birmingham Christmas Parties, or Company Conferences.
Popular Indoor Birmingham Team Building Events
OUTDOOR TEAM BUILDING ACTIVITIES IN BIRMINGHAM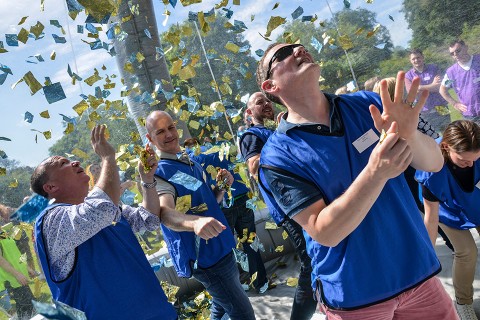 Outdoor Team Building Activities are highly popular for Corporate Summer Parties in Birmingham, as well as good old fashioned Team Bonding in the warmer months. Getting your team out in the fresh open air can be beneficial for both mental and physical health. The advantage of holding a Corporate Event in Birmingham is with so much space, you can go as big as you like!
Popular Outdoor Team Building Activities in Birmingham
VIRTUAL EVENTS FOR BIRMINGHAM BASED COMPANIES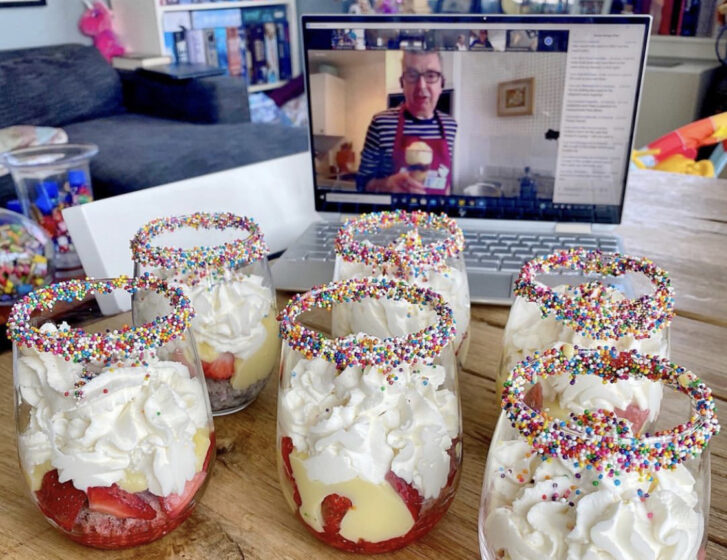 Many Birmingham based companies have offices and employees across the globe, with many employees also working from home in a post-COVID world. This can make it difficult when it comes to arrange a Team Building or company-wide event, as not everyone can be there in person. This is where Virtual Events come in! With Virtual Events, you can make sure everyone has the chance to be involved, no matter where they are in the world! Team interaction across multiple departments can be highly beneficial as well, as it can build positive experiences for the whole company and builds inter-departmental communications.
Popular Virtual Event Ideas
WHAT TO DO IN BIRMINGHAM
Birmingham is a vibrant city buzzing with activity, meaning it can sometimes be difficult to choose exactly what you want to do! Although you'll have a fun day of Team Building, the day doesn't have to end there! You can spend some time in the city and let your team bond outside of work activities and in a relaxed environment! To help you out with some ideas, we've put together a list of things to do in Birmingham!
Birmingham Botanical Gardens – If you're looking for a place to relax and allow your team to unwind, why not visit the Birmingham Botanical Gardens! Let your team walk around and relax before or after an exciting day of Team Building, allowing them to communicate over shared interests!
Birmingham Museum and Art Gallery – If you're looking to inject a bit of culture to your next Corporate Away Day in Birmingham, take a trip to the Birmingham Museum and Art Gallery! Let your team relax in a calm environment and connect on over a mutual interest!
City Centre – With bars, restaurants, cafes and shops, there's something for everyone in Birmingham City Centre! Let your team unwind after an exciting day of Team Building over dinner and some drinks with a relaxing evening, letting your whole team bond outside of the office!