Team Building Activities Multi-Activities in Oxford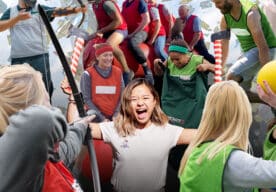 Multi Activity Corporate Sports Day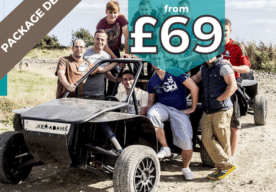 Multi Activity Adrenaline Day Oxford
Team Building Activities Evening Activities in Oxford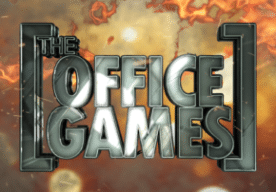 The Office Games: Interactive Gameshow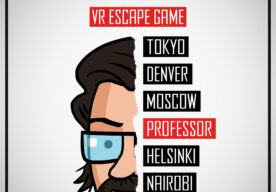 VR Escape Room – La Casa Deniro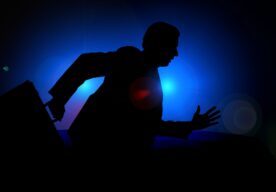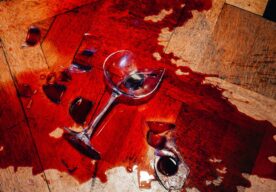 Crime and Dine: Forensic Investigation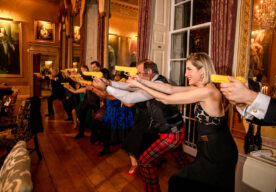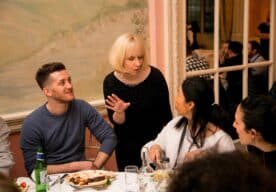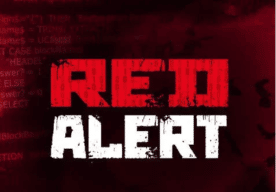 Red Alert Live Escape Room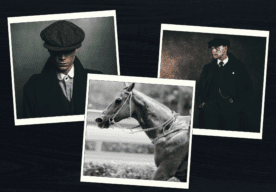 Peaky Blinders Race Night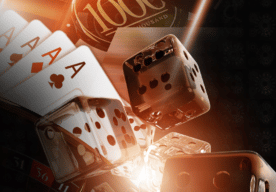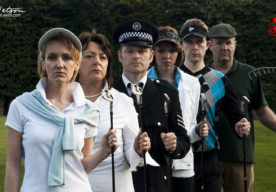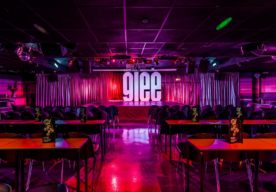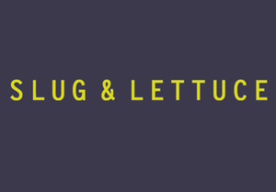 Slug and Lettuce Two Course Meal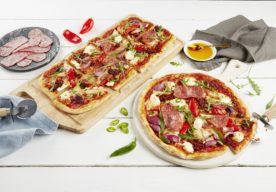 Bella Italia Two Course Meal and Drink
Enquire for Team Building Activities in Oxford. Book your Oxford Event with us hassle free and let us help you plan the perfect Oxford Team Building event for you and your colleagues.
OXFORD TEAM BUILDING ACTIVITIES AND OXFORD CORPORATE EVENTS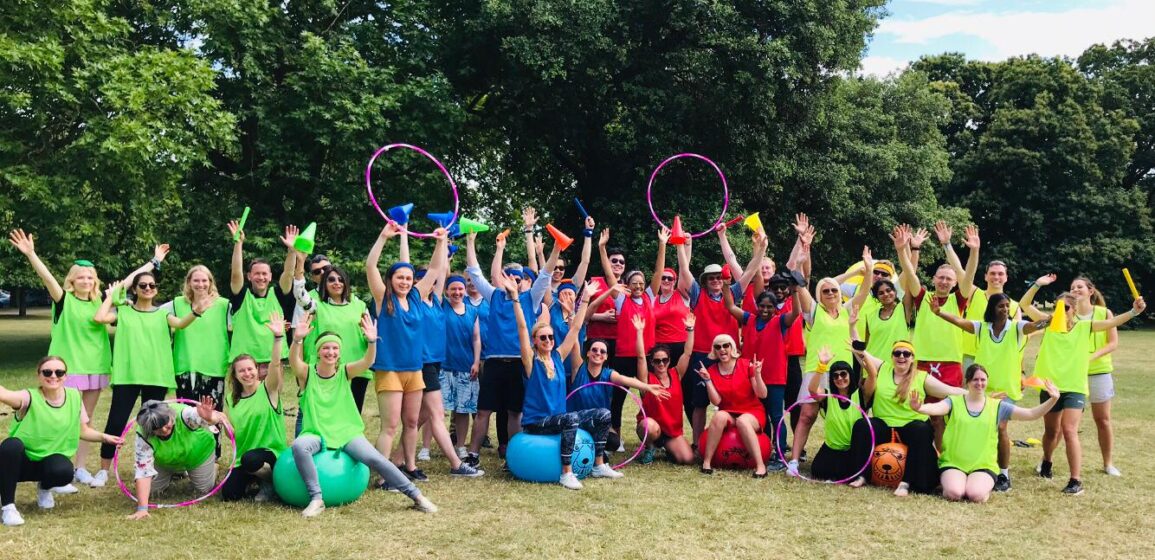 Planning an Oxford Team Building or Corporate Event in Oxford can be exciting, as the opportunities are endless. Oxford is home to numerous companies, ranging from small to large enterprises. No matter the size of your company, it's always possible for your team to have a great time engaging in Team Activities in Oxford!
As Oxford is a vibrant city full of culture and excitement, it's important to select the best Oxford Team Building Activities for you and your team. Although this can seem a daunting task, it doesn't need to be! You can view your options and see what would work best for you, whether this is an Indoor Team Building Activity, which is a great option for a winter team event, an Outdoor Team Building Activity, or a Virtual Team Building Activity.
With a vast array of mobile activities in Oxford and team experiences in set locations, our team will be on-hand to assist you every step of the way to ensure your Oxford Team Building Event is a huge success!
INDOOR TEAM BUILDING ACTIVITY IDEAS IN OXFORD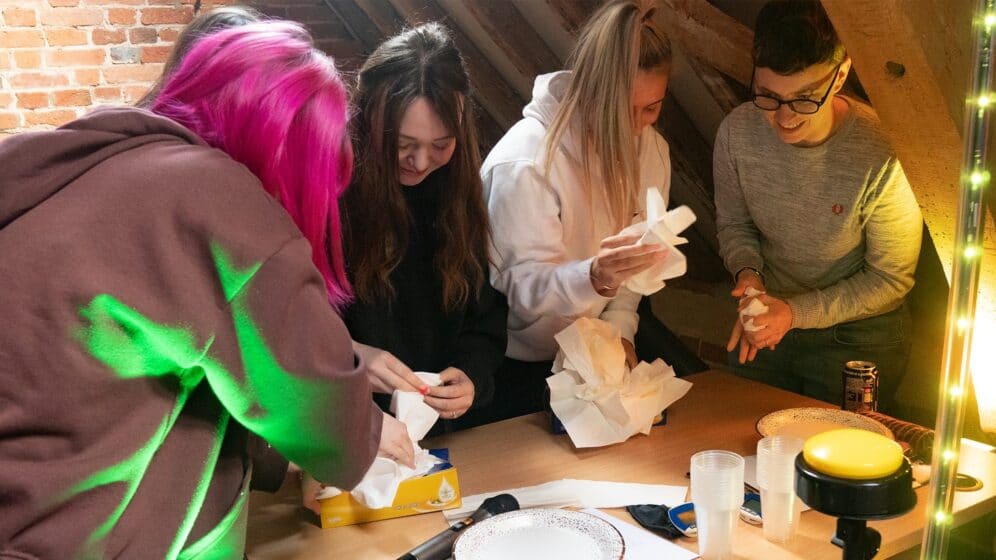 Whether you're looking for a Team Building Game to come to your office in Oxford, or are planning a Corporate Away Day at a local Oxford Team Building Venue, there are a wide variety of experiences that will work best with your venue plans. Indoor Team Building Activities in Oxford are a great idea if you are planning a Company Conference or an Oxford Christmas Party.
Popular Indoor Team Building Activities in Oxford
OUTDOOR TEAM BUILDING ACTIVITIES IN OXFORD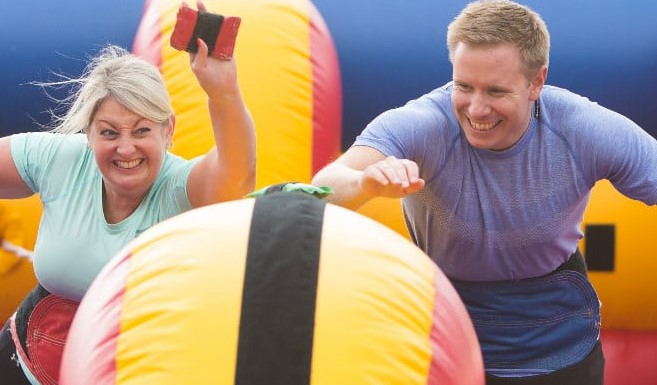 Outdoor Team Building Activities are a great idea for your next Corporate Summer Party in Oxford. Getting your team out in the fresh open air can be important for both mental and physical health, so why not add in the bonus of Team Bonding at the same time! The advantage of Outdoor Team Building Events in Oxford is with so much open space, you can go really big if you want to!
Popular Outdoor Team Building Activities in Oxford
VIRTUAL EVENTS FOR OXFORD BASED COMPANIES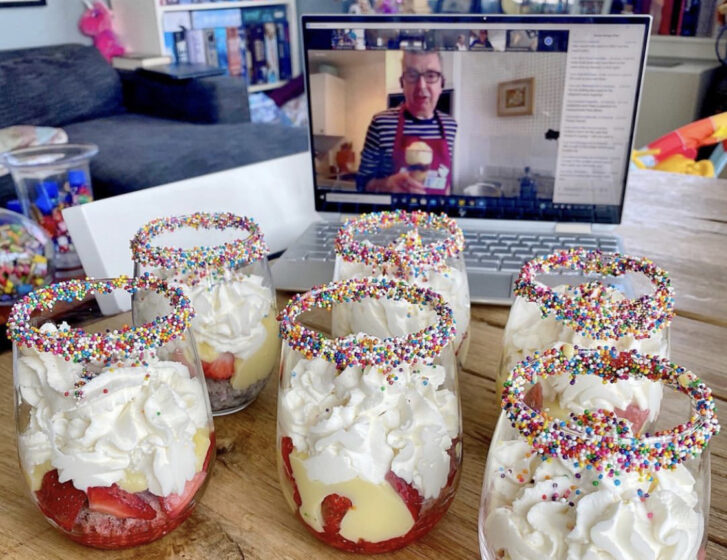 Many Oxford based companies have offices nationally and across the globe, with many employees also working from home. This can make arranging a Team Building Event in Oxford or a company wide event difficult. The answer here is Virtual Events! With Virtual Events, you can make sure that everyone can be involved, no matter where they are in the world. Ensuring everyone is involved is very important, as you wouldn't want half of your team feeling left out!
Popular Virtual Event Ideas for Oxford Companies
WHAT TO DO IN OXFORD
Oxford is a vibrant city buzzing with activity and culture, meaning there's something for everyone! There's no end to what you can do in Oxford. If you're planning a Team Building day out, selecting Oxford as your location is a great start! With so many places to go and things to do in Oxford, it can be difficult to know where to begin! To help you out, we've put together a list of some of the most popular things to do in Oxford!
Oxford Castle – If you're looking to inject some culture into your next Corporate Away Day, why not visit Oxford Castle! Let your team take in the history and the stories, allowing Team Bonding to take place over shared interests!
University of Oxford Botanic Garden – Let your team walk through the beautiful botanic garden on the grounds of the historic University of Oxford! Teams can talk amongst themselves and develop long-lasting relationships in a relaxing environment, helping them to better communicate with each other!
City Centre – With a wide range of bars, restaurants, cafes and shops, there's something for everyone in Oxford's city centre! Let your team unwind after an exciting day of Team Building over dinner and some drinks, helping them to build their relationship which can be transferred back into the office!