Enquire for Team Building Activities in Milton Keynes. Book your Corporate Event with just a £100 deposit hassle free.
MILTON KEYNES TEAM BUILDING AND MILTON KEYNES CORPORATE EVENTS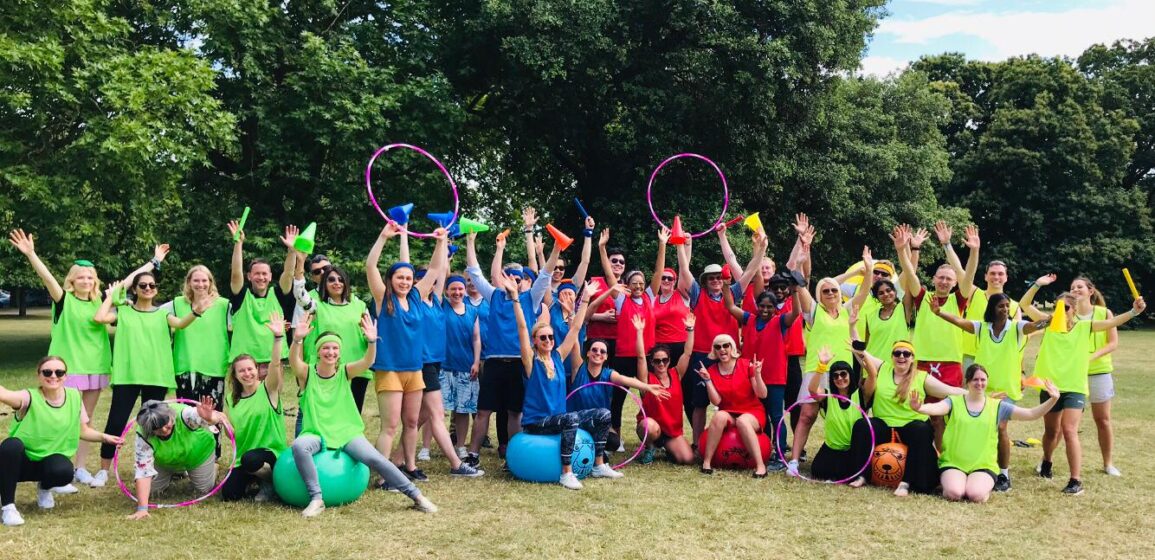 Planning a Team Building / Corporate Event in Milton Keynes is a great opportunity for you and your team. Milton Keynes is home to a wide variety of companies, from small start-ups to large, well-known companies. No matter the size of your company, we have a vast array of experiences to ensure your team has as fun and exciting an experience as possible.
As Milton Keynes has such a variety of opportunities, it's important to make sure the experience you choose is the right one for you and your team. Planning a Team Building / Corporate Event in Milton Keynes can seem a daunting task, but it doesn't have to be! With a variety of options from Indoor Team Building Events and Outdoor Team Building Experiences to Virtual Team Building Activities, the opportunities are endless!
With lots of venue opportunities for Indoor / Outdoor Events, we have a wide variety of mobile activities, meaning there will always be something to complement your venue choice! Our team will assist you every step of the way to ensure your Milton Keynes Team Building Event is a huge success and will be talked about for weeks afterwards.
INDOOR TEAM BUILDING IDEAS IN MILTON KEYNES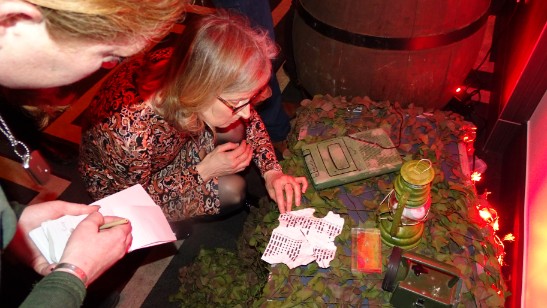 Indoor Team Building Experiences are hugely popular for Winter Events and Milton Keynes Christmas Parties. Whether you're looking for an event to come to your office, have a venue in mind, or would like us to find a venue for your, we have a vast array of experiences, meaning there'll be something available for you no matter what your venue is!
Popular Indoor Milton Keynes Team Building Events
OUTDOOR TEAM BUILDING ACTIVITIES IN MILTON KEYNES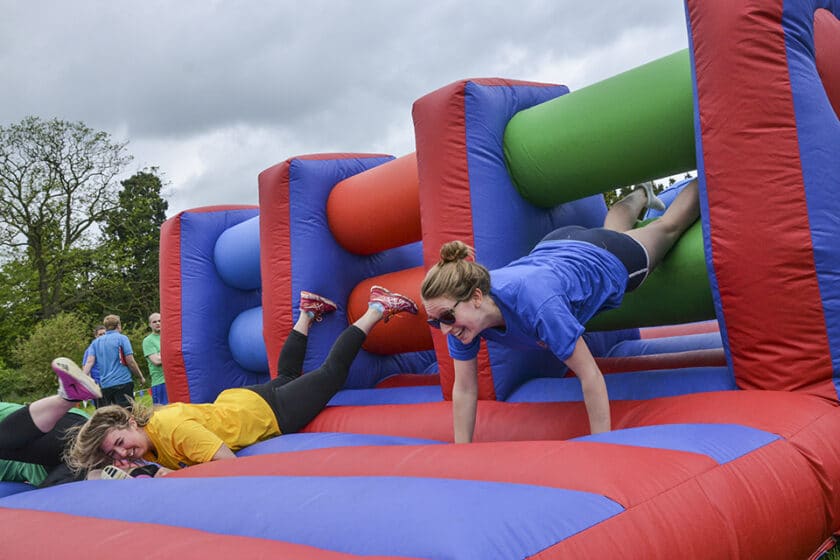 With plenty of wide, open spaces, Milton Keynes is perfect for your next Corporate Summer Party or Away Day. Getting your team out in the fresh air can be very beneficial for their mental and physical health and can be a great way to get your teams to work together and get to know each other a bit more!
Popular Outdoor Team Building Activities in Milton Keynes
VIRTUAL EVENTS FOR MILTON KEYNES BASED COMPANIES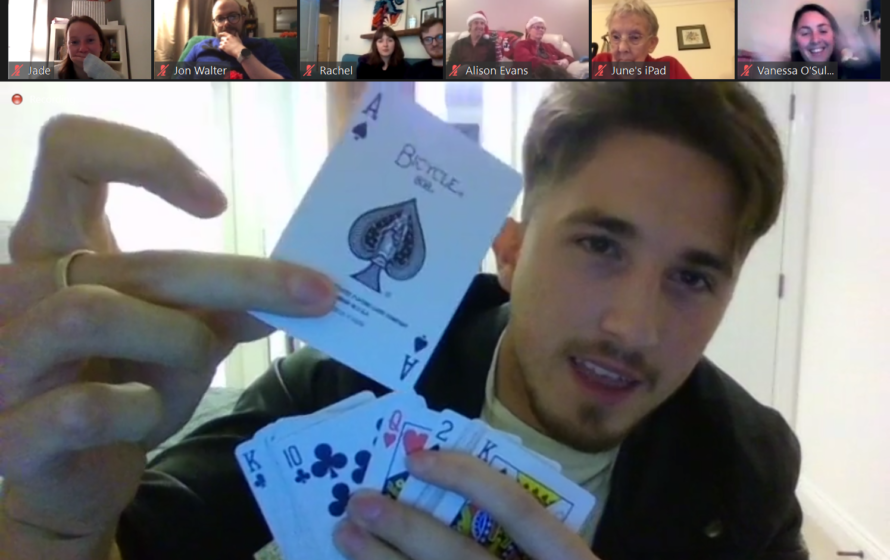 Although many offices are based in Milton Keynes, they often have offices located in additional areas across the globe. This can make it difficult to arrange larger Team Building or company wide events, as not everyone will be able to travel to one location. This is where virtual events come in! No matter where they are in the world, everyone can get involved! Interdepartmental Team Building is equally important as Team Building within one department, as it can help keep staff motivated and build a positive experience for all employees.
Popular Virtual Event Ideas
WHAT TO DO IN MILTON KEYNES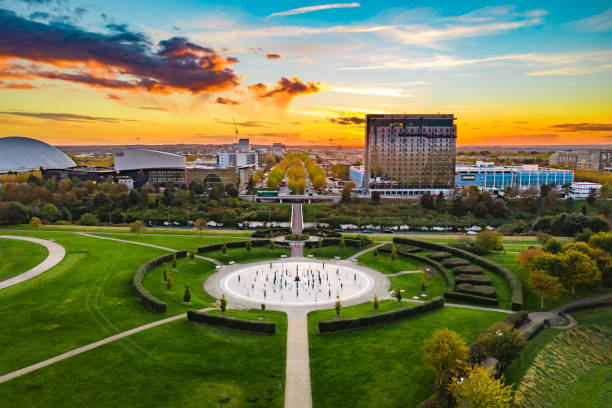 Milton Keynes is a vibrant and beautiful city, filled with trees, lakes, parks and canals, making it the perfect location for your next Corporate Away Day.
There is no end to the locations you can visit in Milton Keynes, with stunning landmarks around every corner. To help you out for potential venues or simply places to visit to add to your Corporate Away Day, here's a list of things to do and places to go in Milton Keynes:
Bletchley Park – If you're looking for somewhere where your team can wind down or get started for their fun day of Team Building, a visit to Bletchley Park, a heritage attraction, could be a great way to get your teams talking!
Caldecotte Lake – Located in the south of the city, a visit to Caldecotte Lake could be the perfect end to a Corporate Away Day, giving teams the chance to talk in a relaxed environment and get to know each other better
City Centre – Filled with restaurants, bars, cafes and shops, a trip to the city centre would be the perfect way to wind down after a fun and exhilarating day of Team Building. With so many options, there's something for everyone!