Oxford Christmas Parties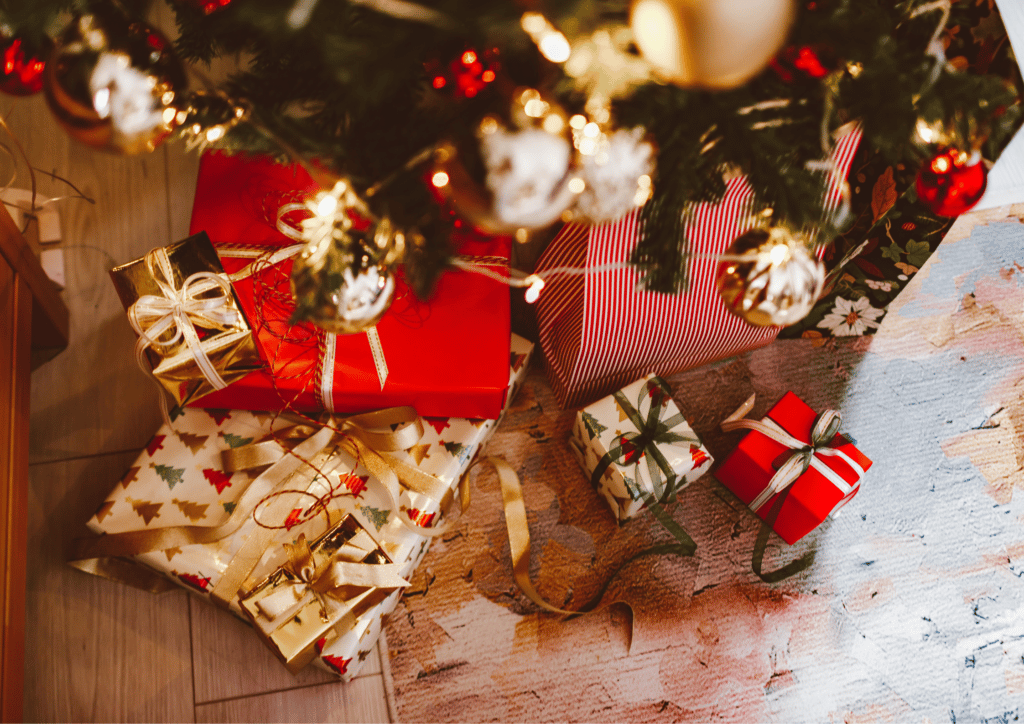 Why hold an Oxford Christmas Party?
The real question here would be why not hold an Oxford Christmas Party! This stunning city has so much to offer during the festive season. After all, you certainly won't be bored! From festive Christmas Markets to the age-old Pantomimes, there's no end to the things you can do here! There are also some pretty good activities available too! Therefore, no matter if you're an Oxford local or travelling for the occasion, there'll be plenty of new things for you to try!
Top Oxford Christmas Party Activities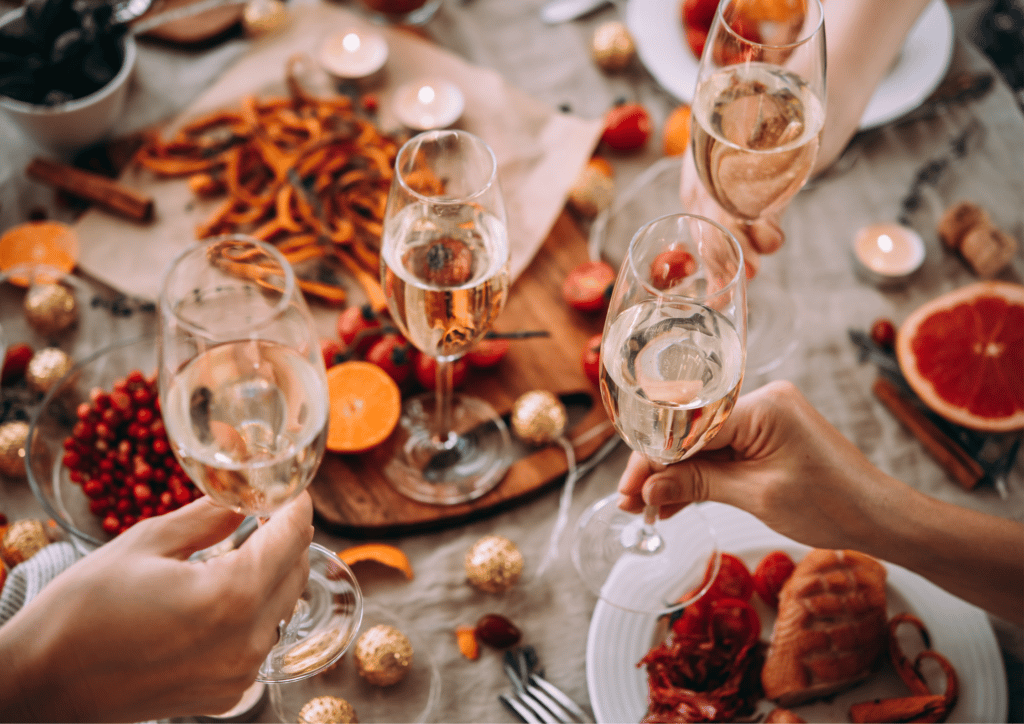 If you love a bit of Saturday Night TV, why not bring it to life with The Office Games! Teams must compete head-to-head in a variety of game show style games with a festive twist! With an interactive host bringing the buzz of a real game show to life, what's not to love!
We all love a cocktail, especially at Christmas! So, why not learn how to shake up the festive season in this Tipsy Christmas Cocktail Masterclass! Mix, shake and stir your way to creating four unique and wintery cocktails from the comfort of your own home! This mobile experience is like no other.
Santa and his elves need your help, so you've been invited to train at Elf School! Someone has taken Santa's Sleigh on a joyride and it's up to you and your fellow elves to find out who did it! Do you think you have what it takes?
Places to visit in Oxford at Christmas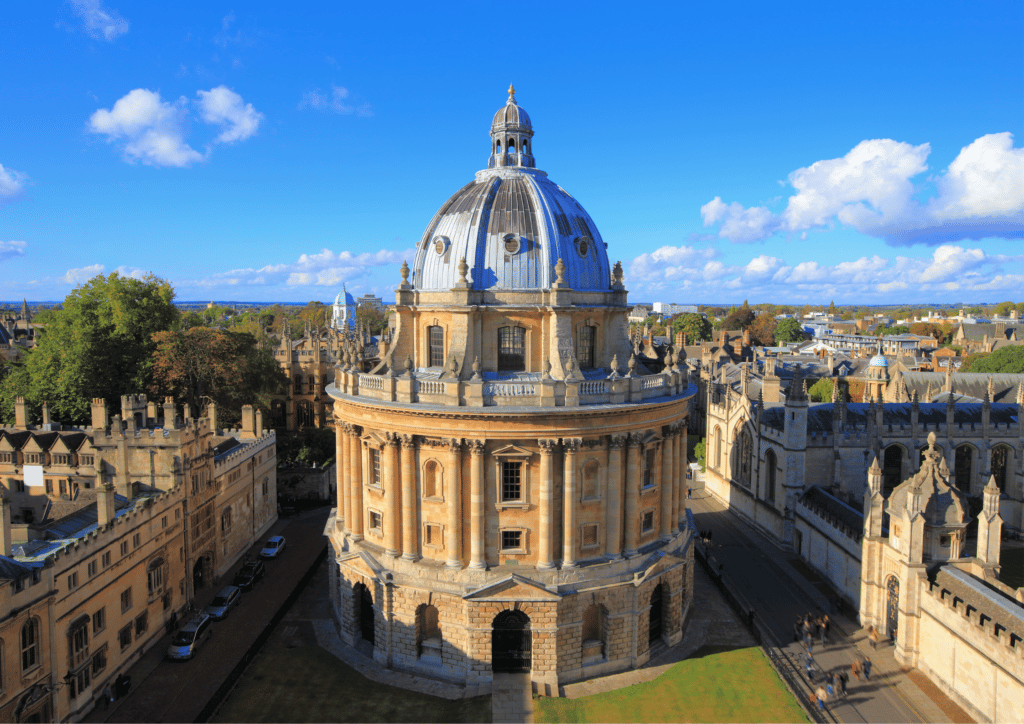 With the sound of choirs singing and the aroma of mulled wine and cinnamon in the air, this is a Christmas Market like no other! It's a truly magical Christmas Experience that you don't want to miss out on! You may even pick up a gift or two along the way.
If you're looking for the best deals this Christmas, head down to Westgate Oxford! Although many people opt for online shopping now, you just can't beat the rush of in-store Christmas Shopping!
Pantomime
There's nothing better than a Pantomime at Christmas! There's always plenty on, so head down to your nearest Theatre and see what's showing! It'll be full of groan-tastic jokes and silliness to the max!