Cardiff Christmas Parties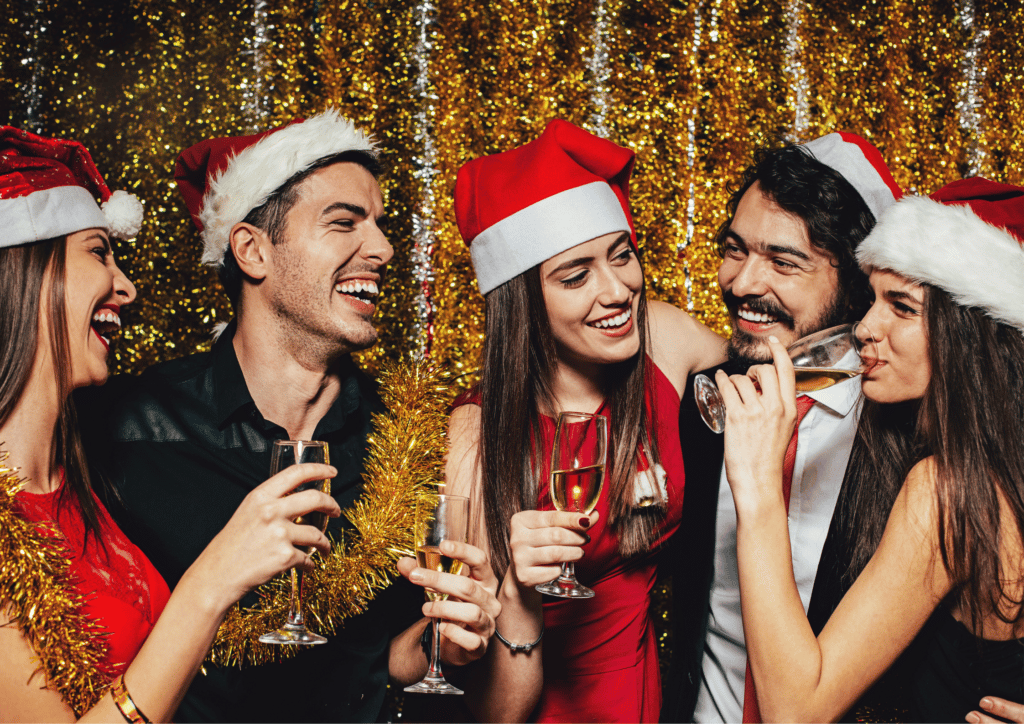 Why hold a Cardiff Christmas Party?
Putting on a Cardiff Christmas Party could well be your social event of the year! Cardiff is a truly incredible place, and it only becomes even more stunning at Christmas! Decked out in lights and with plenty of mulled wine to go around, what's not to love! If Cardiff isn't the perfect location for a Christmas Party, we don't know what is!
On top of the magic that is Cardiff at Christmas, there's also a ton of activities to do and places to go! Whether you're looking for a festive themed games night, or perhaps are hoping to get out of the house or the office to visit a winter wonderland, Cardiff has got it all! You certainly won't be disappointed.
Top Cardiff Christmas Party Activities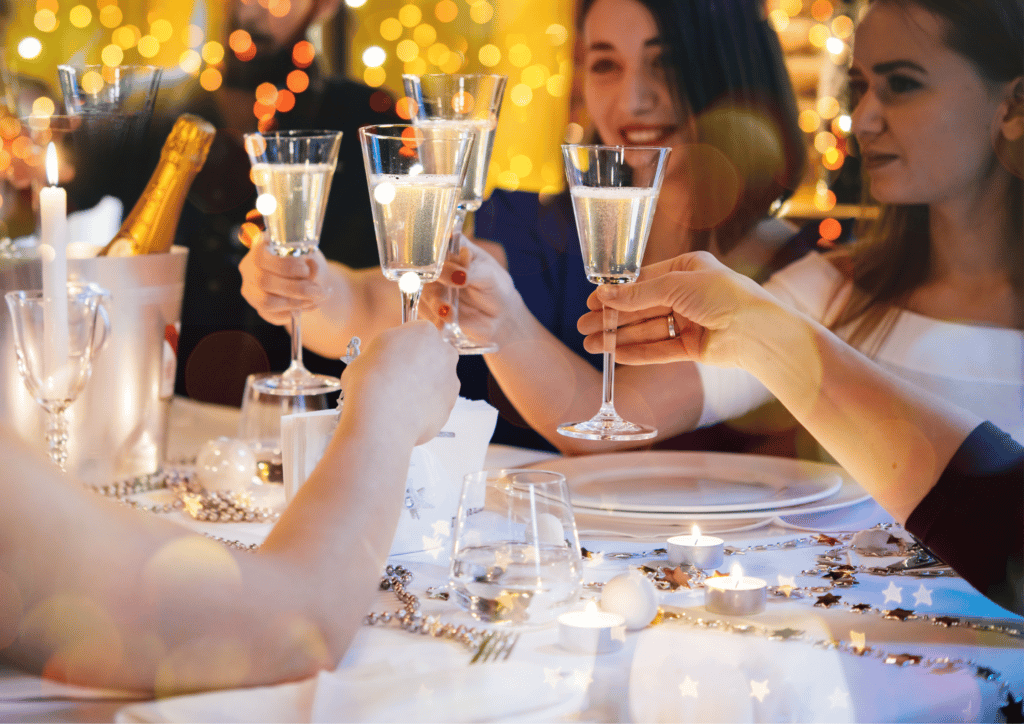 If you're looking for a fun and festive activity that can come to you, look no further than the Tipsy Christmas Cocktail Masterclass! Learn how to shake it up this holiday season as you shake and stir your way to creating 4 unique and wintery cocktails from the comfort of your own home! After a demonstration, you'll have the chance to show your master mixology skills as you use professional bar equipment to mix up 4 cocktails! With the addition of some drinking games, you can't go wtong!
We all love a Christmas Cracker, so why not make your own! Perfect as a Christmas Party prelude, your team can create their own set of unique Christmas Crackers in time for Christmas dinner! This workshop will get you in the Christmas spirit as your workspace is transformed into Santa's workshop!
This Christmas Team Activity has something for everyone! On top of that, it also won't fail to get even the grumpiest of Scrooge's into the Christmas spirit! Take part in the 12 games of Christmas, which are designed to test your mental and strategic ability! You'll also need to think out the box to be successful in this fun and festive event!
Places to visit in Cardiff at Christmas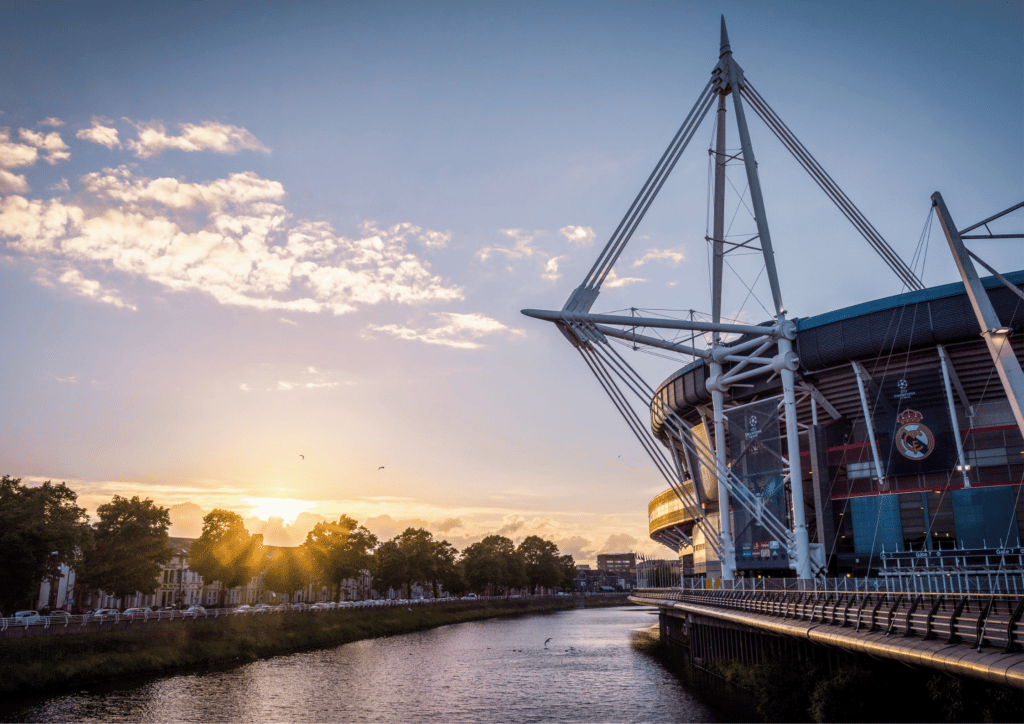 This famous and much-loved alternative to London's big event is perfect for Cardiff fans and dwellers! Every year it gets bigger and better, and it's like nothing you've ever seen before! Skate your way around the rink in this stunning Christmas event!
This Christmas Market is completely unique and an event you don't want to miss! Located in St John Street, Working Street, Trinity Street and the Hayes, there's a multitude of stalls to keep you busy! Keep the mulled wine flowing as you make your way through all of the huts and maybe pick up some Christmas gifts along the way!
Pantomimes
If there's one thing about Christmas that we all know and love, it's Pantomimes! You're never too old for a Pantomime, and luckily Cardiff is host to a whole bunch of them! There's usually a familiar face or two as well! It's something you truly don't want to miss out on this holiday season!