York Christmas Parties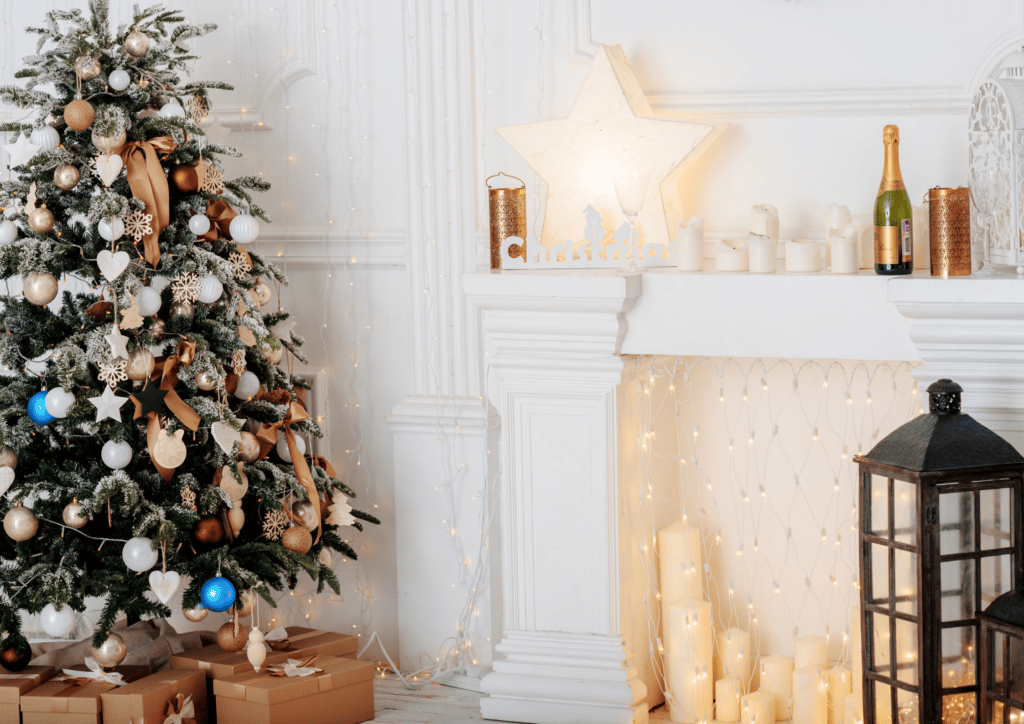 Why hold a York Christmas Party
The real question here is why not hold a York Christmas Party! This northern city has so much to offer, and it's a stunning backdrop for any event! Additionally, whether you're a native or new to the area, you'll always be able to find something new to do! Furthermore, this city has the very best activities and festivities to make your York Christmas Party the best it can be!
Top York Christmas Party Activities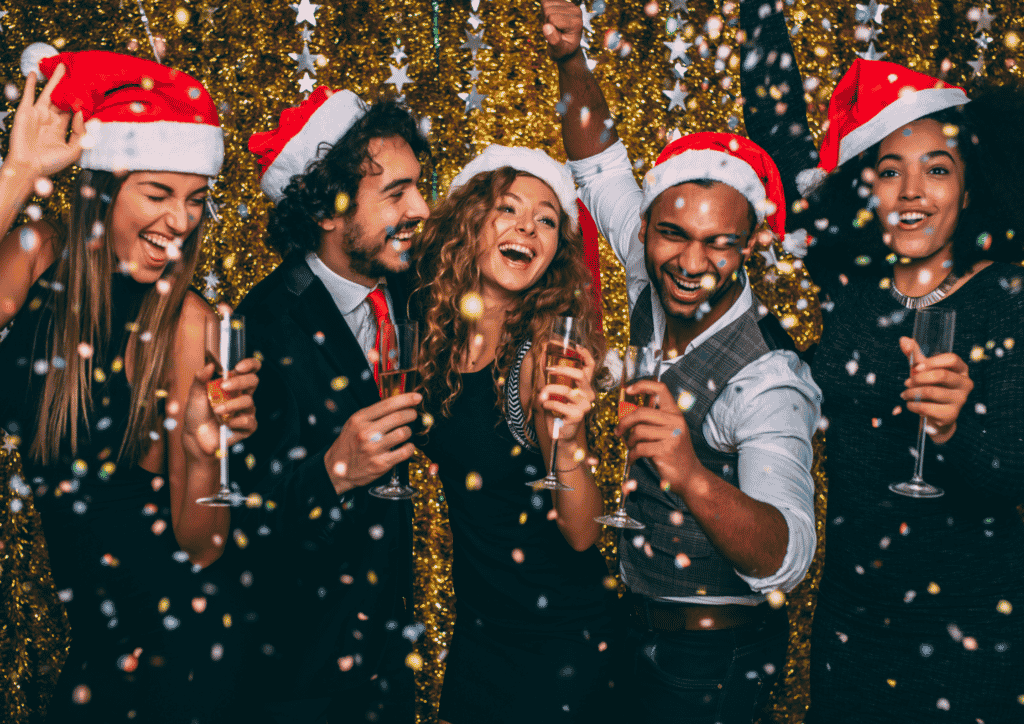 We all love a cocktail, especiallt at Christmas. So, why not learn how to shake up the festive season in this Tipsy Christmas Cocktail Masterclass! Mix, shake and stir your way to creating 4 unique and wintery cocktails from your own venue!
If you love a bit of Saturday Night TV, why not bring it to life with The Office Games! Compete head-to-head in teams in a range of game show style games with a festive twist! With an interactive host bringing the buzz of a game show to real life, what's not to love!
Santa and his elves need your help, so you've been invited to train at Elf School! Go head-to-head in a series of games and challenges to see if you'v got what it takes to become Santa's Top Elf!
Places to visit in York at Christmas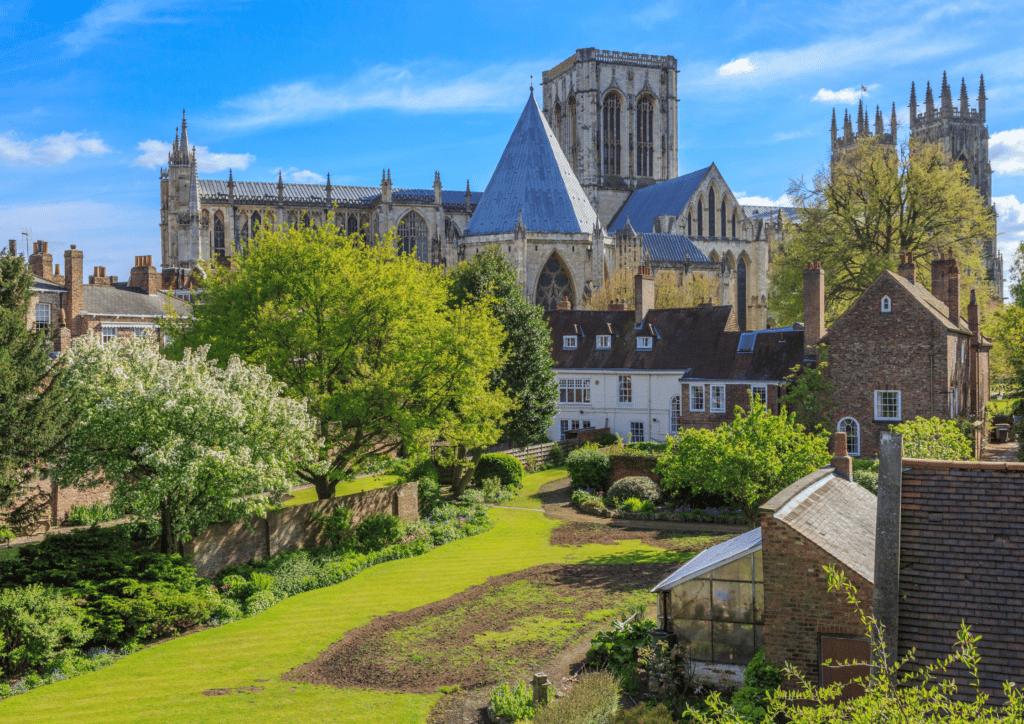 Enjoy the Christmas cheer in York as you see it sparkling and beautifully decorated for a wonderful winter experience! Support local businesses as you hit York's Christmas Market, part of their annual Christmas Festival!
If there's one thing you do in York this winter, make it Winter Wonderland! Hit the funfair, strap on your skates and head to the chalet cafe! There's so much to do, you will never get bored!
Pantomime
If there's one Christmas Staple, it's a Pantomime! Head down to your local theatre to experience groan-tastic jokes and silliness to the max!