Edinburgh Christmas Parties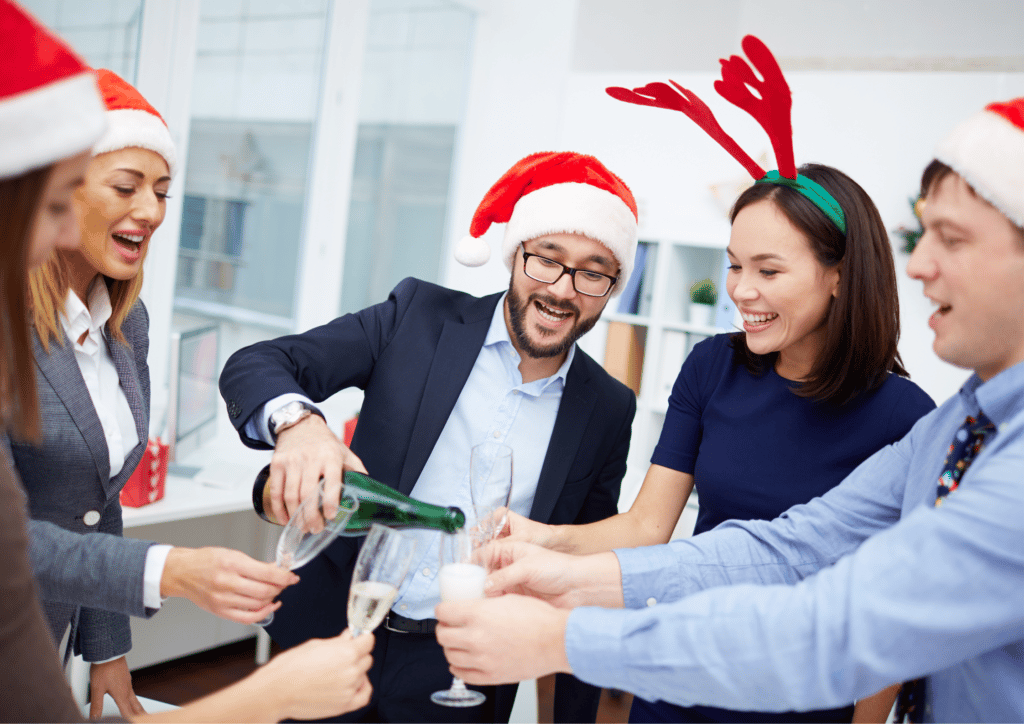 Why hold an Edinburgh Christmas Party?
The real question is, why not hold an Edinburgh Christmas Party? Holding a Festive Event in Scotland's capital comes with so many opportunities, they're endless! Additionally, with such a stunning backdrop, you'd get some pretty good photos too!
The best part about Christmas in Edinburgh is there's so many activities to take part in and places to go, you can never get bored! If you're local, you can do these over a few days if you like, or if you're travelling you can even pack it all into one day! After all, you wouldn't want to miss out on anything would you! It's an experience like no other.
Top Edinburgh Christmas Party Activities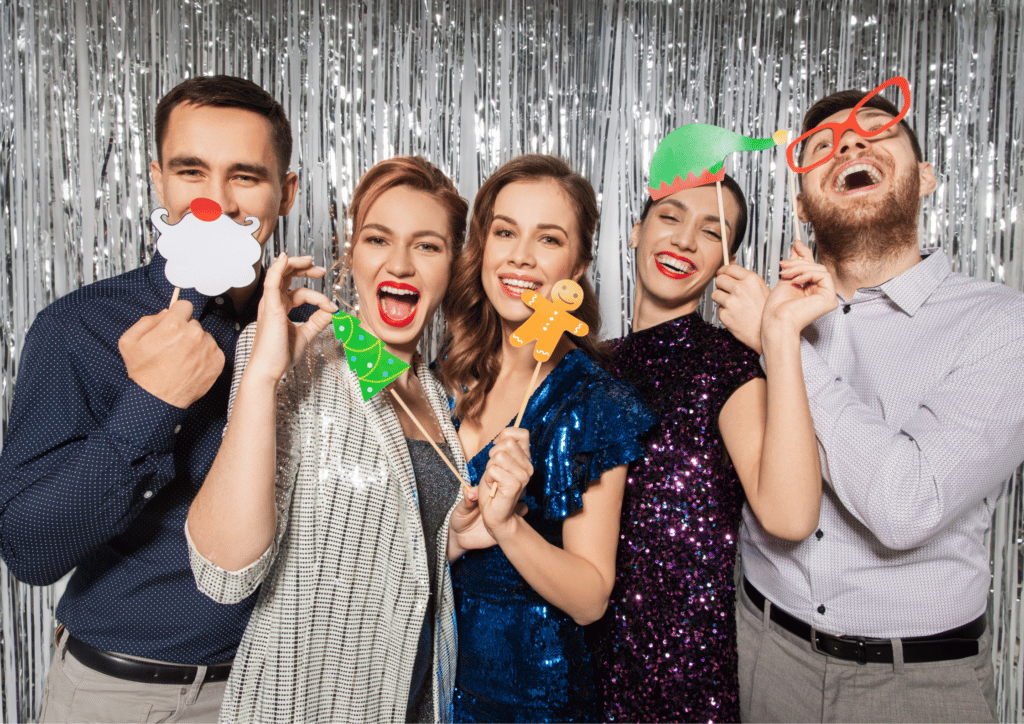 We all love a cocktail, especially at Christmas. So why not learn how to shake up the festive season in this Tipsy Christmas Cocktail Masterclass! With the help of an expert bartender, use the professional bar equipment too mix, shake and stir your way to creating 4 unique, wintery cocktails! With the addition of some fun drinking games to spice it up, you can't go wrong!
Brighten up the Christmas Tree with a Christmas Decoration Making Workshop! Let your team have some festive fun creating their own textile decorations which are theirs to keep for every Christmas! It's a great opportunity for everyone to relax and socialise whilst creating something unique to them.
Welcome to the Festive Court Room Roast! In this Christmas Edition of this hysterical event, you can accuse anyone of heinous crimes and see them face trial and punishment! In a festive twist, elves will decide whether your crimes are worthy of placing you on Santa's Naughty List! This interactive experience will have you laughing all through your Christmas Event!
Places to visit in Edinburgh at Christmas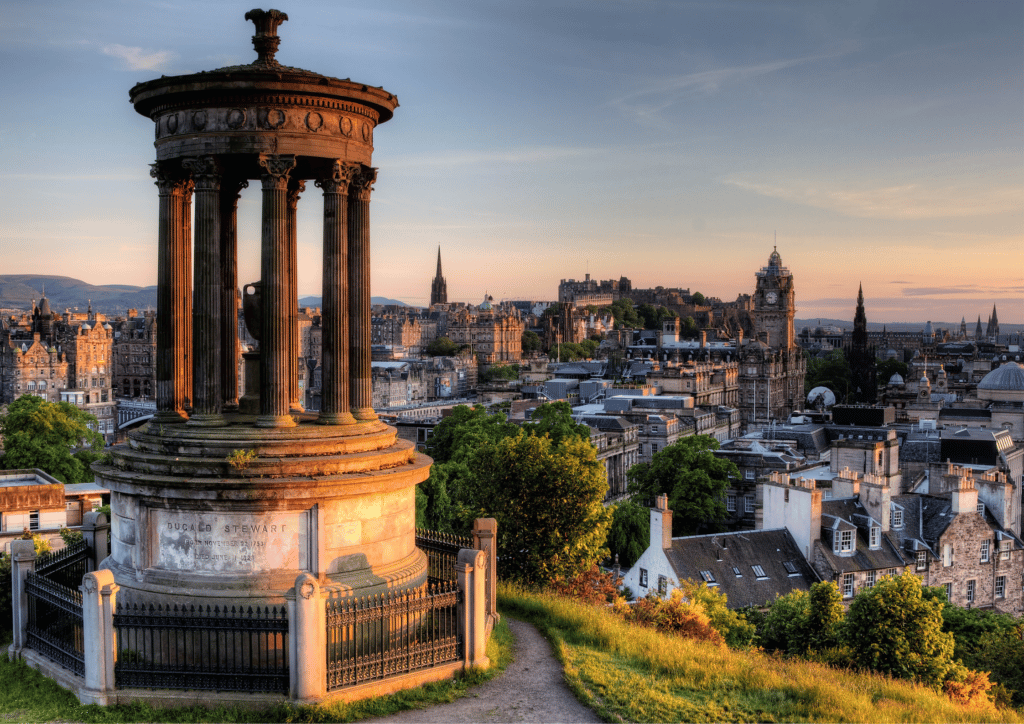 Firmly established as 'unmissable', this is an event you can't skip! Take in over a million twinkling lights and seasonal sounds as you walk through the Royal Botanic Garden Edinburgh. Discover sparkling tunnels of light and dancing lakeside reflections as you walk under giant baubles and beneath glistening trees. It's one you don't want to miss!
Take a trip to the city centre to discover the Edinburgh Christmas Market! They're a popular highlight during Edinburgh's Christmas. Enjoy delicious food and drink as well as traditional crafts in the heart of the city! Let the mulled wine flow as you walk among the unique stalls.
Enjoy panoramic views of Scotland's Capital from the top of the Big Wheel, spin round the waltzers and get ready for a knock or two on the bumper cars! With so many activities and rides, for small and big kids alike, you certainly won't be short of things to do in Edinburgh's Winter Wonderland!