Hen Party Accommodation in Dublin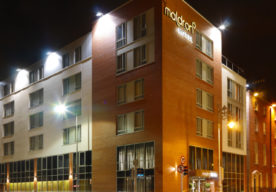 Maldron Hotel Parnell Square Dublin
Three Star
Central location
Easy access
Twin, Double, Single, Family Rooms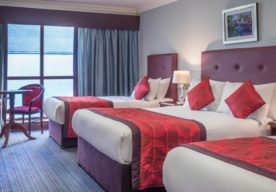 The Belvedere Hotel Dublin
Three Stars
Central location
Easy access
Twin, Double, Single, Family Rooms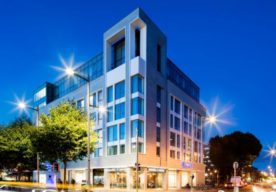 Holiday Inn Express Dublin City Centre
Two Stars
Central location
Easy access
Twin, Double, Single, Family Rooms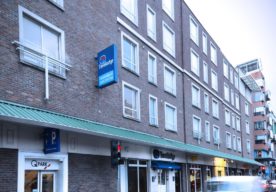 Travelodge Dublin City Centre
Two Stars
Central location
Easy access
Twin, Double, Single, Family Rooms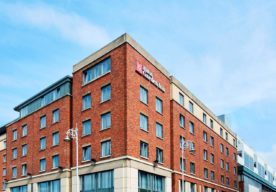 Hilton Garden Inn
Two Stars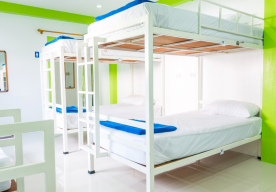 Best On Budget
Hostel style room arrangements
Close to city centre
Perfect for groups looking for value accommodation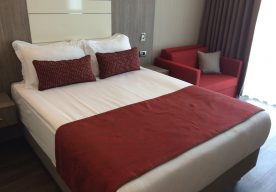 Standard Rooms
Twin, Double or Family Rooms
Close to city centre
Breakfast can be included*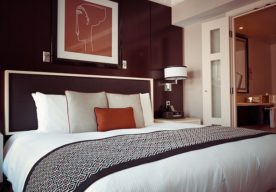 Superior Rooms
Twin, Double or Family Rooms
Close to city centre
Breakfast can be included*
Hen Party Multi-Activities in Dublin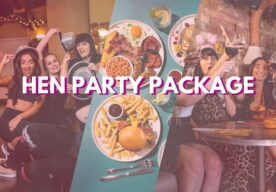 Hen Favourites Hen Party Package
Two Nights Accommodation
Choice of one Hen Favourites activity including Dance Class, Life Drawing and Sports Day
Bar Crawl Buffs
Nightclub Guestlist Entry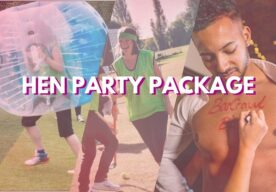 Sports Enthusiast Hen Party Package
Two Nights Accommodation
Sports Activities such as Bubble MayHEN, Sports Day, Olympic Shames and More
Bar Crawl Buffs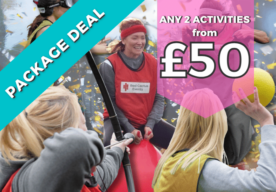 Multi Activity Sports Day Hens
Choose two to three activities!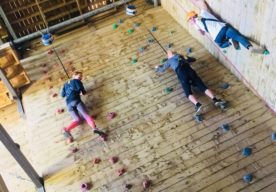 Hen Party Evening Activities in Dublin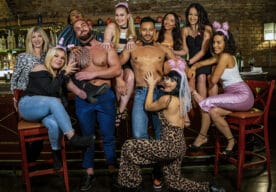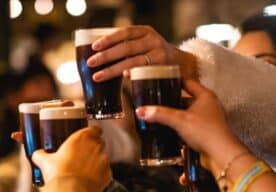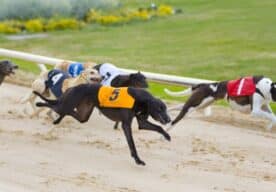 Dog Racing Package Dublin
Hen Goes Free on Groups 15+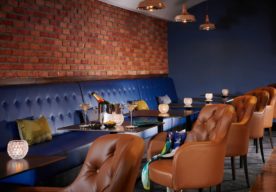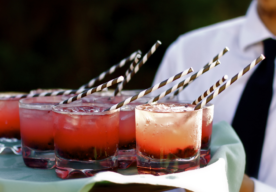 Cocktail Making Class and Nibbles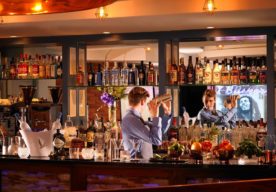 Hen Party Packages in Dublin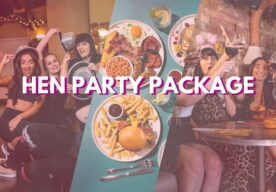 Hen Favourites Hen Party Package
Two Nights Accommodation
Choice of one Hen Favourites activity including Dance Class, Life Drawing and Sports Day
Bar Crawl Buffs
Nightclub Guestlist Entry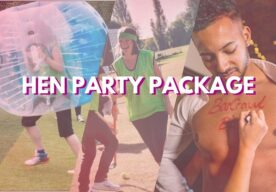 Sports Enthusiast Hen Party Package
Two Nights Accommodation
Sports Activities such as Bubble MayHEN, Sports Day, Olympic Shames and More
Bar Crawl Buffs
Enquire for your Hen Party Weekend in Dublin. Book your Hen Do activities, package or Hen night with just a £50 deposit then invite your group online to pay individually hassle free.