Hen Weekend Accommodation in Bournemouth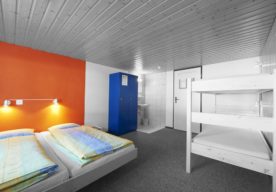 Best On Budget
Hostel Accommodation
Hostel style room arrangements
Close to city centre
Perfect for groups looking for value accommodation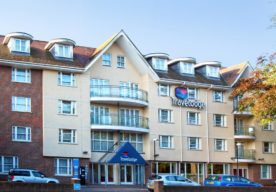 Travelodge - Bournemouth Central
Two Stars
Double, Twin or Family Rooms
Short Walk to the Beach
Breakfast can be included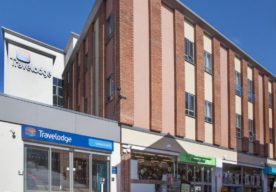 Travelodge - Bournemouth Christchurch
Three Stars
Double, Twin or Family Rooms
Great Location for Water Sports
Breakfast can be included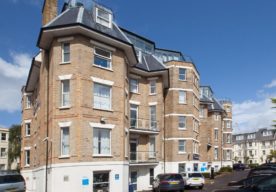 Travelodge - Bournemouth Seafront
Two Stars
Double, Twin or Family Rooms
Beach Location
Breakfast can be included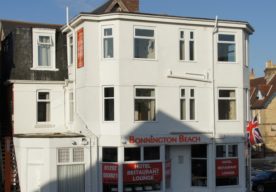 Bonnington Beach Hotel
Two Stars
Multi Share Rooms
Short Walk to the Beach
Self-served hot buffet Breakfast included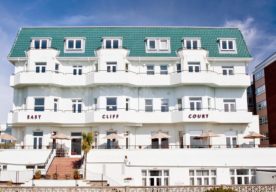 Hallmark Hotel Bournemouth East Cliff
Three Stars
Double, Twin Rooms
Short Walk to the Beach
Breakfast Included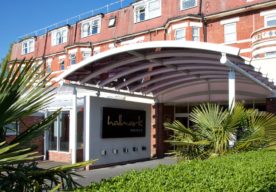 Hallmark Hotel Bournemouth West Cliff
Three Stars
Double, Twin Rooms
Short Walk to the Beach
Breakfast Included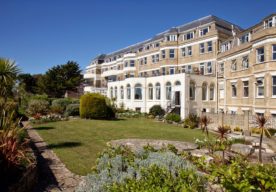 Hallmark Hotel Bournemouth Carlton
Three Stars
Double, Twin Rooms
Short Walk to the Beach
Breakfast Included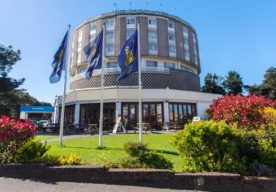 Roundhouse - Bournemouth Britannia
Three Stars
Double, Twin, or Triple Rooms
Short Walk from bars and clubs
Breakfast included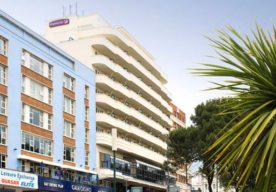 Premier Inn Bournemouth
Two Stars
Double, Twin or Triple Rooms
Central location
Easy access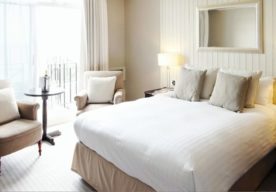 Britannia Royal Bath Hotel Bournemouth
Two Stars
Double, Twin or Triple Rooms
Central location
Easy access
Britannia Hotel Bournemouth
Two Stars
Double, Twin or Triple Rooms
Central location
Easy access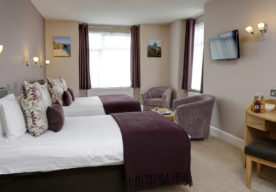 Best Western Bournemouth
Two Stars
Twin, Double, Single, Family Rooms Available
Central location with Onsite Parking
Easy access
Hen Weekend Multi-Activities in Bournemouth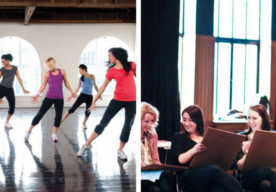 Dance Class and Life Drawing Class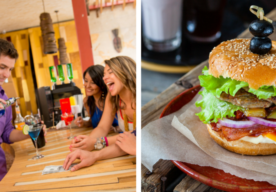 Revolution Cocktail Making Class and Meal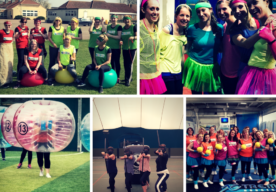 Multi Activity Sports Day Hens
Choose two to three activities!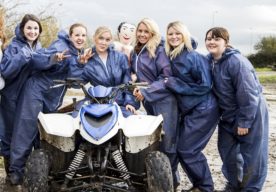 Multi Activity Adrenaline Day
Choose two or three activities!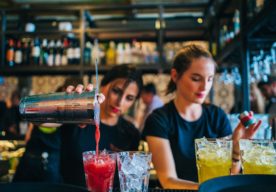 Las Iguanas Cocktail Making and Meal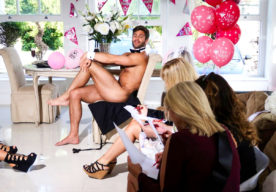 Cheeky Butler Life Drawing
Enquire for your Hen Party Weekend in Bournemouth. Book your Hen Do activities, package or Hen night with just a £50 deposit then invite your group online to pay individually hassle free.