Enquire for Team Building Activities in Manchester. Book your Corporate Event with just a £100 deposit hassle free.
MANCHESTER TEAM BUILDING AND MANCHESTER CORPORATE EVENTS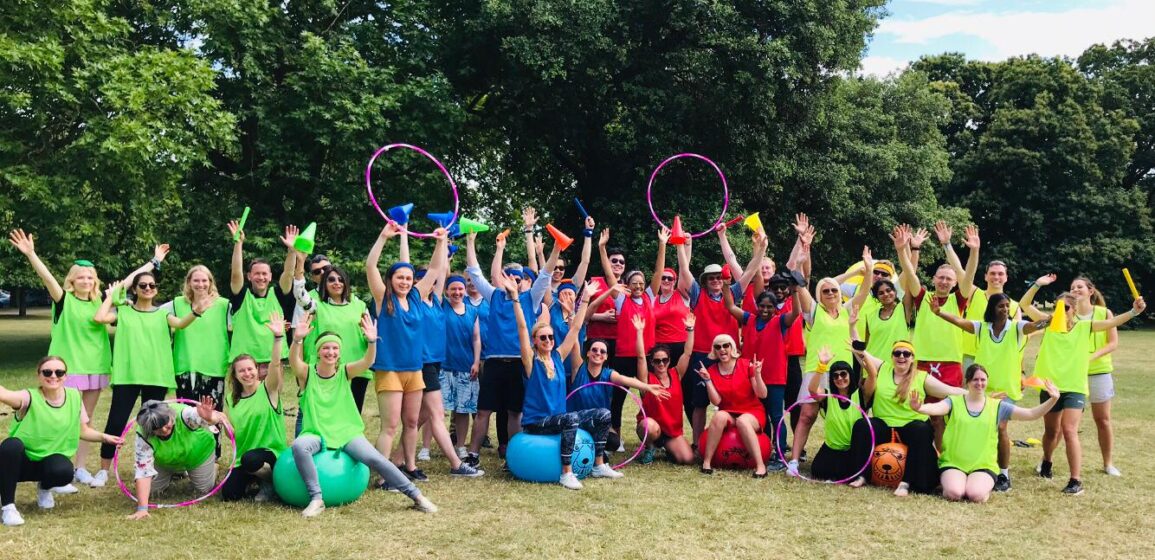 Planning a Team Building or Corporate Event in Manchester holds endless opportunities. With a number of companies, ranging from small start-ups to corporate giants, there's a Team Building Event to fit the needs to every company in Manchester.
With so many opportunities, it can be difficult to know where to begin. This can make the task of planning a Team Building Activity or a Corporate Away Day a daunting task. But it doesn't have to be! You can look around and see what would fit your team best, whether this is an Indoor Team Building Activity, an Outdoor Team Building Event, or a Virtual Team Building Experience.
A wide range of mobile activities are available in Manchester, as well as experiences in set locations, meaning you can travel to the experience or have the experience come to you; the decision is truly yours!
INDOOR TEAM BUILDING IDEAS IN MANCHESTER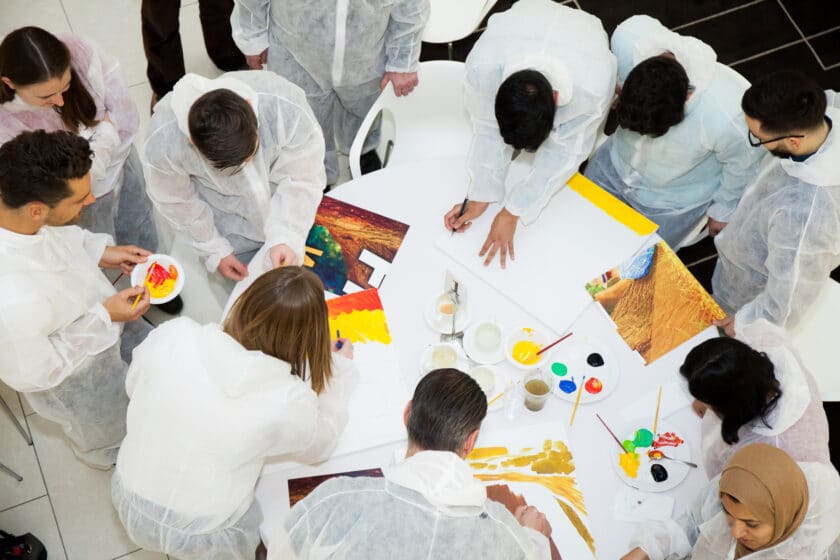 With a wide range of Indoor Team Building Activities available, the opportunities are endless! Whether you're looking for something to come to your office in Manchester, or are looking for a Corporate Away Day out, there will always be something to complement your venue plans! Indoor Team Building Events are perfect for the winter months, or your next Manchester Christmas Party.
Popular Indoor Manchester Team Building Events
OUTDOOR TEAM BUILDING ACTIVITIES IN MANCHESTER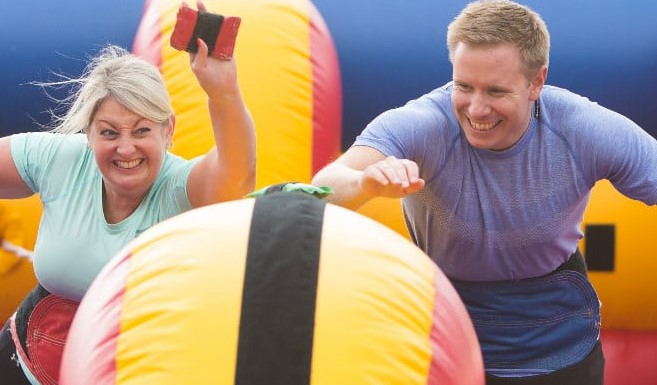 Many companies favour Outdoor Team Building Activities as they like to get their team in the fresh open air, which can be great for both physical health and mental health alike. Outdoor Team Building Events are particularly popular for Corporate Summer Parties in Manchester. The advantage of holding an Outdoor Team Building Activity in Manchester, is there are so many venue options and open spaces, you can go really big and hold larger events for more than one team if you want to!
Popular Outdoor Team Building Activities in Manchester
VIRTUAL EVENTS FOR MANCHESTER BASED COMPANIES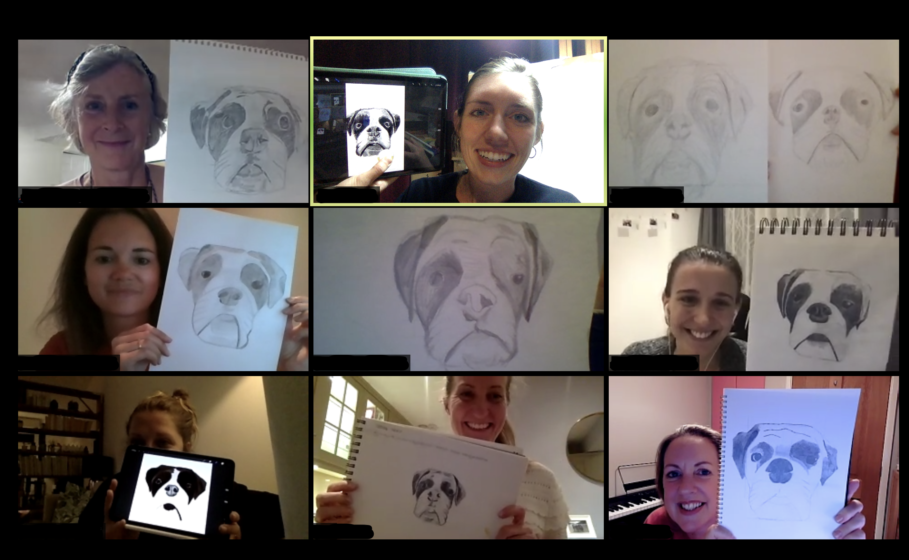 Many Manchester based companies have offices around the globe, or have adopted a hybrid approach, with many employees working from home. This means it can be difficult to get the whole team together; this is where Virtual Events come into play! Virtual Team Building Experiences allow for the whole team to come together, no matter where in the world they are! Virtual Team Building also allows for inter-departmental Team Building, which can help to improve communication between departments.
Popular Virtual Event Ideas
WHAT TO DO IN MANCHESTER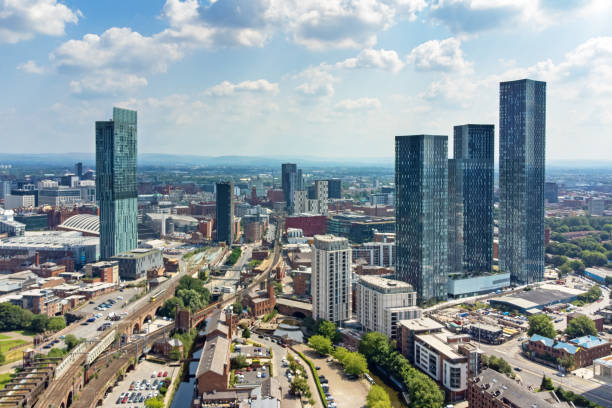 Manchester is a large and vibrant city with endless opportunities for activities. You'll never be short of things to do! If you're planning a Team Building day out, or a Corporate Away Day, selecting Manchester as your location is a great start! With so many options for what to do in Manchester, we know it can be difficult to choose, so we've put together a list of things to do in Manchester to make your Team Building Event the best it can be!
National Football Museum – You can't visit Manchester without taking a visit to the National Football Museum! This could be a great way for your team to get to know each other based on a common interest!
Manchester Cathedral – If you're looking to inject some culture into your Team Building Event, why not take a trip to Manchester Cathedral? After all, what is a city without its cathedral! Allow your team to walk around and unwind after a fun day of Team Building!
City Centre – With cafes, bars, restaurants and shops, there's something for everyone in the city centre! Allow your team to unwind and socialise outside of work with dinner and some drinks after an exhilarating day of Team Building!