Enquire for Team Building Activities in Sheffield. Book your Corporate Event with just a £100 deposit hassle free.
SHEFFIELD TEAM BUILDING AND SHEFFIELD CORPORATE EVENTS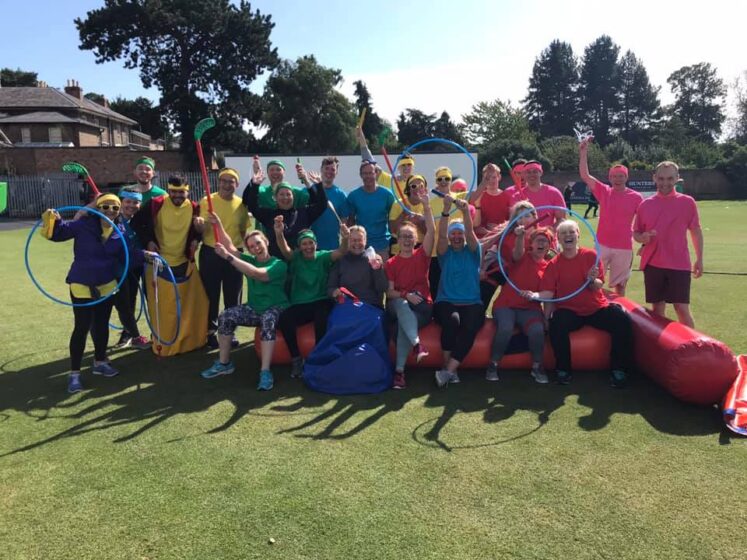 Planning a Team Building or Corporate Event in Sheffield is a great idea, as there a multitude of options to choose from. Sheffield is home to not only many companies with great indoor venues, but has a fantastic countryside with lots of outdoor venues as well, meaning the opportunities are truly endless.
Whether you're looking for a small event or a large event, Sheffield is guaranteed to have something to accommodate you, meaning you can select the perfect experience for you and your team.
If you're struggling with how best to plan your Team Building Experience or Corporate Away Day in Sheffield, not to worry! Our team is on hand to help you out every step of the way to ensure your Sheffield Team Building event is a huge success.
INDOOR TEAM BUILDING IDEAS IN SHEFFIELD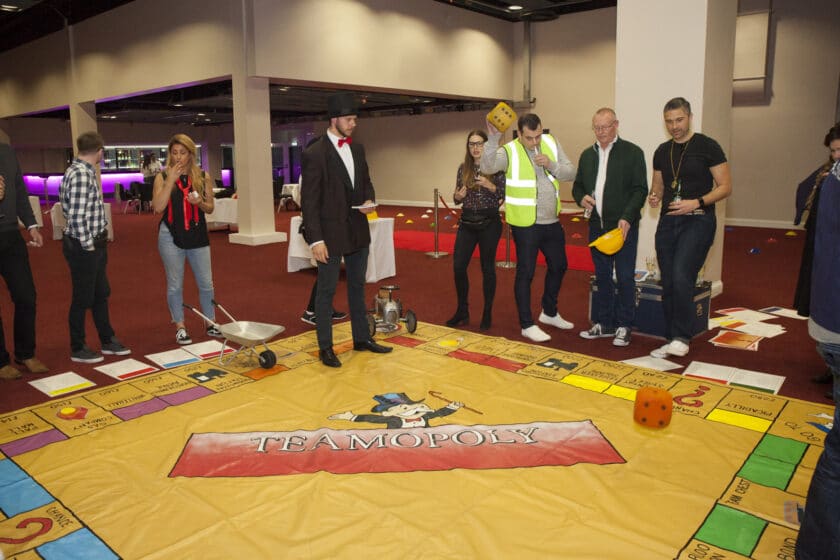 Sheffield has a huge range of venues to offer for your indoor Team Building event. Whether you're looking for a small or a large event, Sheffield is sure to have something to complement your plans! Indoor Team Building Activities in Sheffield are perfect if you are planning a conference or a Christmas Party.
Popular Indoor Sheffield Team Building Events
OUTDOOR TEAM BUILDING ACTIVITIES IN SHEFFIELD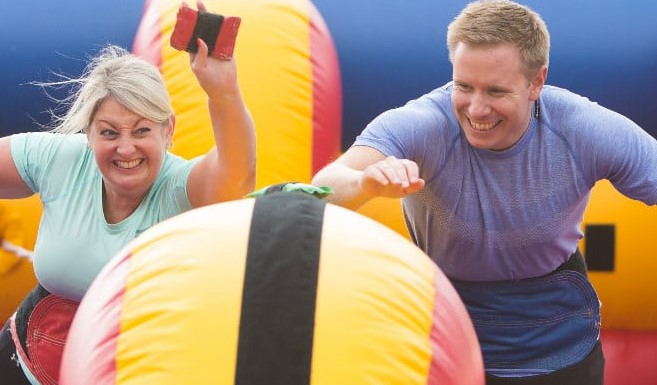 Outdoor Team Building Activities are incredibly popular, with many companies favouring getting their teams out in the fresh air. As Sheffield has such fantastic open spaces to offer, that makes this the perfect venue for outdoor Team Building events! Whether you're planning a Summer Corporate Party, or just looking to accommodate more people in a wide, open space, Sheffield has everything you need!
Popular Outdoor Team Building Activities in Sheffield
VIRTUAL EVENTS FOR SHEFFIELD BASED COMPANIES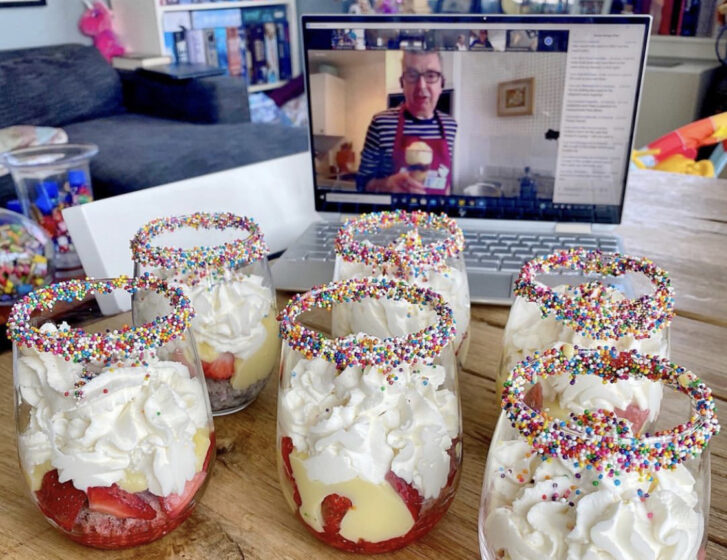 Although many teams are able to get together for in-person Team Building events, many companies are opting for a hybrid approach, with some working from home and some working in the office. If you want to make sure you can get your whole team together, no matter where they are in the world, Virtual Events is a great way to make this happen!
Popular Virtual Event Ideas
WHAT TO DO IN SHEFFIELD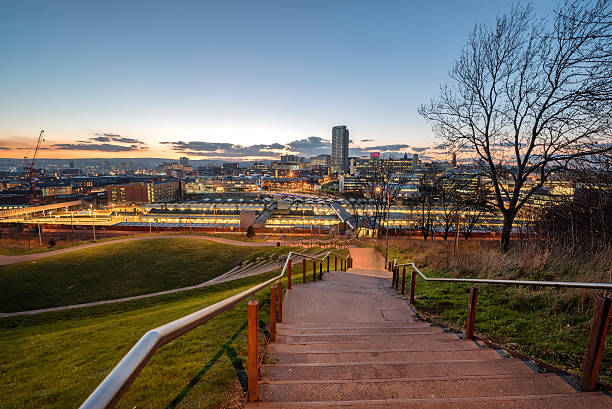 Sheffield is a thriving city with many industrial links, meaning there's no shortage of things to do! Whether you're based in Sheffield or planning a Corporate Away Day, Sheffield is a great location to get your team together and enjoy a Team Building Event! Here's some things you can do in Sheffield to enhance your Team Building Event or Corporate Away Day.
Sheffield Botanical Gardens – If you're looking for a relaxing start or end to your Team Building Day, why not take in the nature that Sheffield has to offer and visit the Sheffield Botanical Gardens? This could be a great way for your teams to relax and get to know each other before or after an exciting day of Team Building!
Sheffield Cathedral – If you're looking to inject some culture into your Corporate Away Day, why not take your team through Sheffield Cathedral? After a day of fun and intensive Team Building, this can be a great way to let your team interact in a relaxed environment whilst making the most of what Sheffield has to offer
City Centre – Why not treat your team to an evening in Sheffield City Centre to unwind after their day of Team Building? With restaurants, bars and cafes, there's plenty on offer and something for everyone in Sheffield's stunning city centre!