Enquire for Team Building Activities in Leeds. Book your Corporate Event with just a £100 deposit hassle free.
LEEDS TEAM BUILDING AND LEEDS CORPORATE EVENTS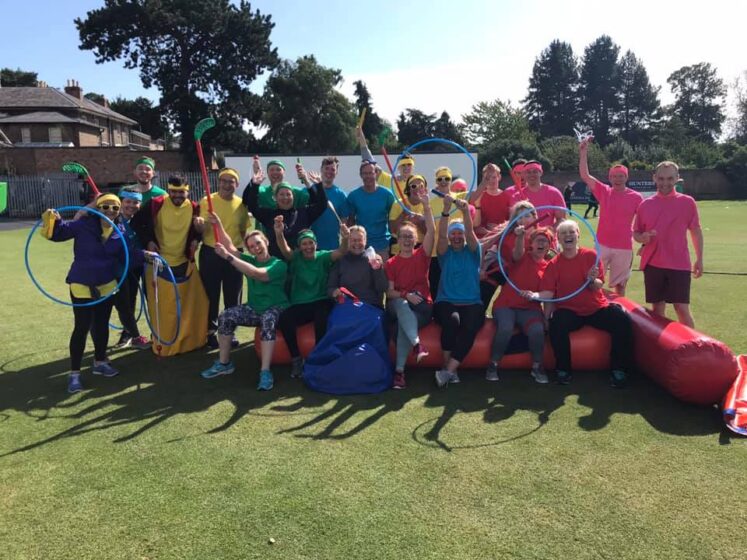 When planning a Team Building or Corporate Event in Leeds, the opportunities are endless. With many companies choosing to headquarter in Leeds, there are a wide variety of businesses, ranging from small start-ups to large corporate giants. There's something for everyone, no matter the size of your company, meaning an exciting Team Building / Corporate Event is always possible.
Choosing the right experience is vital for you and your team, especially in a city with so many opportunities such as Leeds. Although it can seem daunting, planning a Corporate Away Day in a city with so many options, it doesn't need to be! We can help you every step of the way to find the perfect experience for you.
Whether you're looking for an Indoor Event, an Outdoor Activity or a Virtual Experience, we have a wide range of activities which can be brought to you or any venue you like, as well as experience in set location in Leeds, meaning no matter the venue, we'll have something to suit your needs.
INDOOR TEAM BUILDING IDEAS IN LEEDS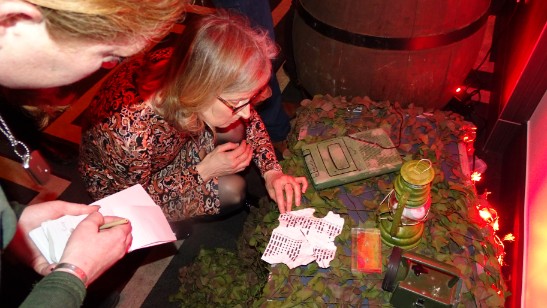 Indoor Team Building Events are a great idea for those colder months in Leeds. Whether you're looking for something to come to your office, or are hoping to venture to another venue, we've got you covered! There are tons of great Indoor Team Building ideas, perfect for a Winter Event or a Leeds Christmas Party.
Popular Indoor Leeds Team Building Events
OUTDOOR TEAM BUILDING ACTIVITIES IN LEEDS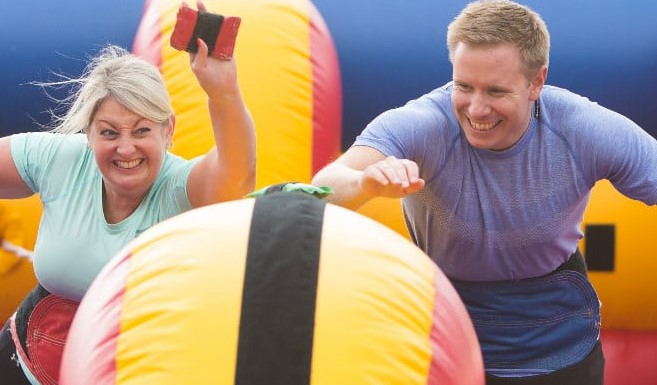 If you're looking for a Corporate Summer Party in Leeds, then an Outdoor Team Building Activity is the perfect activity for you! Getting your team out in the fresh air can be vital for mental and physical health, and Leeds is a fantastic location for your next Outdoor Event! With lots of open spaces, you can go big if you really want to!
Popular Outdoor Team Building Activities in Leeds
VIRTUAL EVENTS FOR LEEDS BASED COMPANIES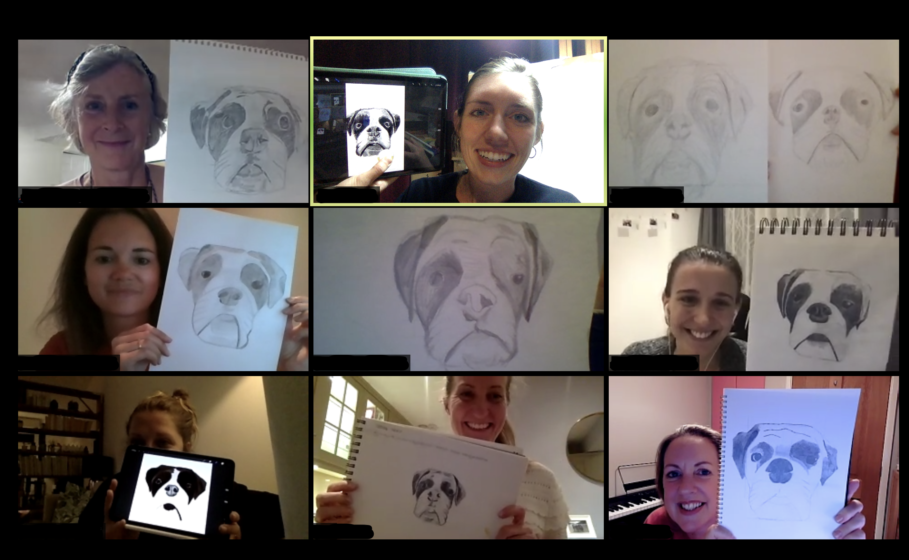 Many Leeds based companies have additional offices based around the globe, and many team members now work from home. Therefore, it can often be difficult to get the whole team together. However, it doesn't have to be! Virtual Events are the perfect solution to get the whole team together, no matter where they are in the world. It can also encourage inter-departmental Team Building, which is great for company-wide efficiency and positivity!
Popular Virtual Event Ideas
WHAT TO DO IN LEEDS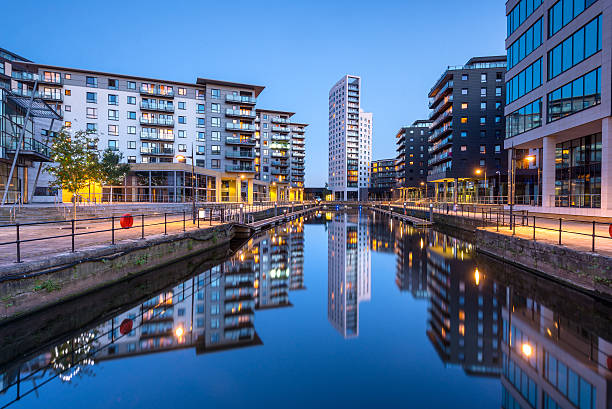 A city at the heart of the action and always buzzing with activity, if you're planning a Corporate Away Day in Leeds you're off to a good start! There's no end to thing you can do in Leeds, whether you're looking for a venue for you Team Building Event or looking for somewhere to unwind after a fun day of Team Building. In case you're a bit stuck, we've put together a list of things to do in Leeds:
Leeds Art Gallery – If you're looking to inject some culture into your Corporate Away Day, take a trip to the Leeds Art Gallery! This could be the perfect place to unwind after a day of Team Building or a fun addition to the trip.
Roundhay Park – If you'd like some downtime with your team, take a walk through Roundhay Park! This would also be a great location for Team Building Activities!
City Centre – With bars, restaurants, pubs and cafes, there's something for everyone in Leeds city centre!