Enquire for Team Building Activities in Cardiff. Book your Corporate Event with just a £100 deposit hassle free.
CARDIFF TEAM BUILDING AND CARDIFF CORPORATE EVENTS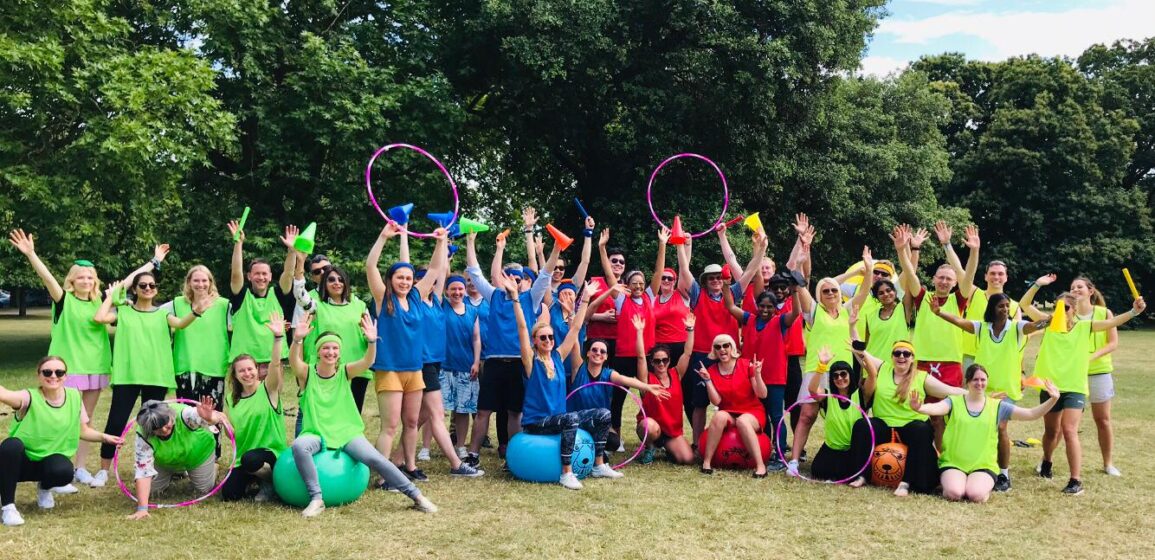 Planning a Team Building or Corporate Event in Cardiff is an exciting task, as the opportunities are endless! Being one of the largest cities in the UK, Cardiff has a wide variety of businesses who headquarter there, ranging from small, medium, and large enterprises. Whether you have a small team or a larger team, there is always an exciting and fun experience to be had in Cardiff.
Selecting the right experience for you and your team is essential. Although it may seem daunting, planning a Team Building Event or a Corporate Away Day in Cardiff, it doesn't have to be! You can browse through all the options to help you decide if it's an Indoor Team Building Event, an Outdoor Team Building Activity or a Virtual Team Building Experience that best suits your needs.
With a vast array of mobile activities in Cardiff, as well as experiences in set locations, there's something to fit everyone's needs. And if you're still stuck, no need to worry, out team will be on hand to assist you every step of the way to make your Cardiff Team Building Event a huge success!
INDOOR TEAM BUILDING IDEAS IN CARDIFF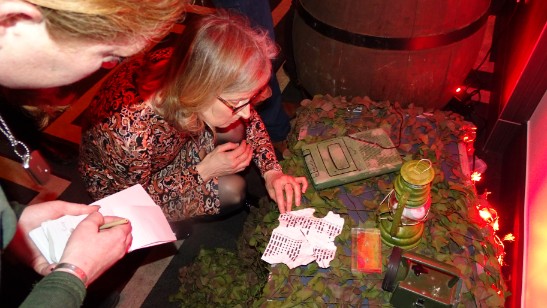 Indoor Team Building Events are perfect for the colder months, or perhaps a Cardiff Christmas Party. Whether you're looking for something to come to your office, or you have a venue in mind, our variety of experiences means there is always something to complement your venue plans.
Popular Indoor Team Building Events
OUTDOOR TEAM BUILDING ACTIVITIES IN CARDIFF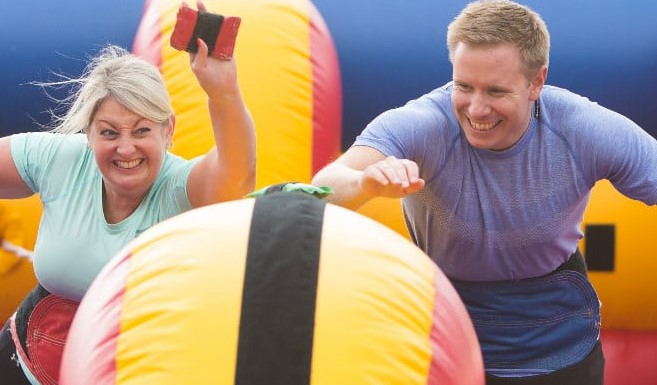 When you're planning your Corporate Summer Party in Cardiff, Outdoor Team Building Activities are a must on your list of options. Getting your team out in the fresh open air can be very important for both mental and physical health. With so many open spaces available in Cardiff, the real advantage of Outdoor Team Building Events in Cardiff is if you want to really go big, you can do!
Popular Outdoor Team Building Activities in Cardiff
VIRTUAL EVENTS FOR CARDIFF BASED COMPANIES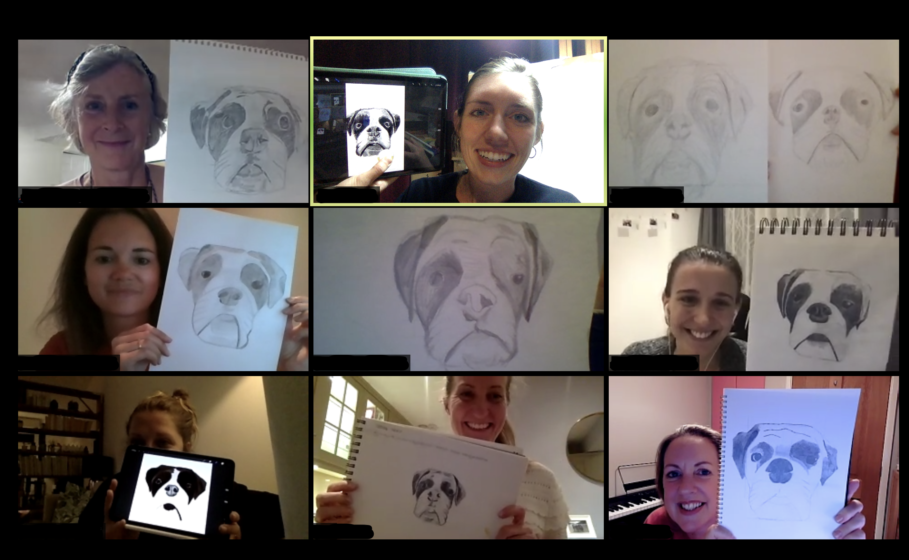 Many Cardiff-based companies have additional offices located all over the world, meaning they have employees across the globe. Additionally, many offices have employees who work from home on a more permanent bases, meaning it is now more important than ever to ensure teams are bonding. However, the logistical issue of getting everyone in the same place can be a tricky one. That's where virtual events come into play!
Popular Virtual Event Ideas
WHAT TO DO IN CARDIFF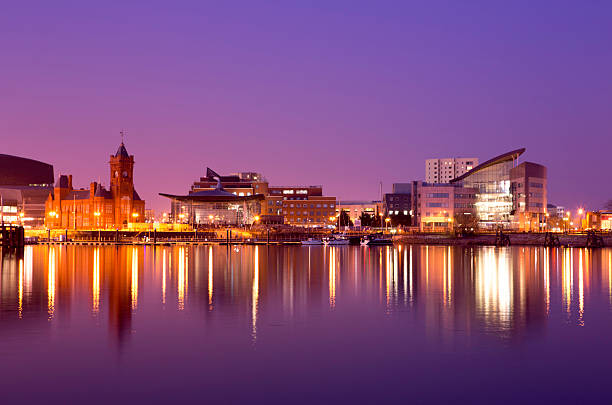 Cardiff is a city with endless possibilities, with a vast array of venues and activities to choose from. If you're planning a Corporate Away Day or a Team Building Event in Cardiff, you're off to a great start! In case you're still not sure of places to go and things to do in Cardiff, we've put together some ideas for you:
Cardiff Castle – If you're looking to inject some culture into your Corporate Away Day, take a trip to Cardiff Castle! Learn about the history of the city that you work in!
Cardiff Market – If you're looking for a fun way to start your Team Building Day, why not take a trip to Cardiff market? Let your team wander around and buy some items, getting to know each other before the Team Building has even started!
City Centre – With so many bars, restaurants, cafes and shops, the city centre is the perfect place to unwind after your Team Building Event! With so many options, there's something for everyone to enjoy!